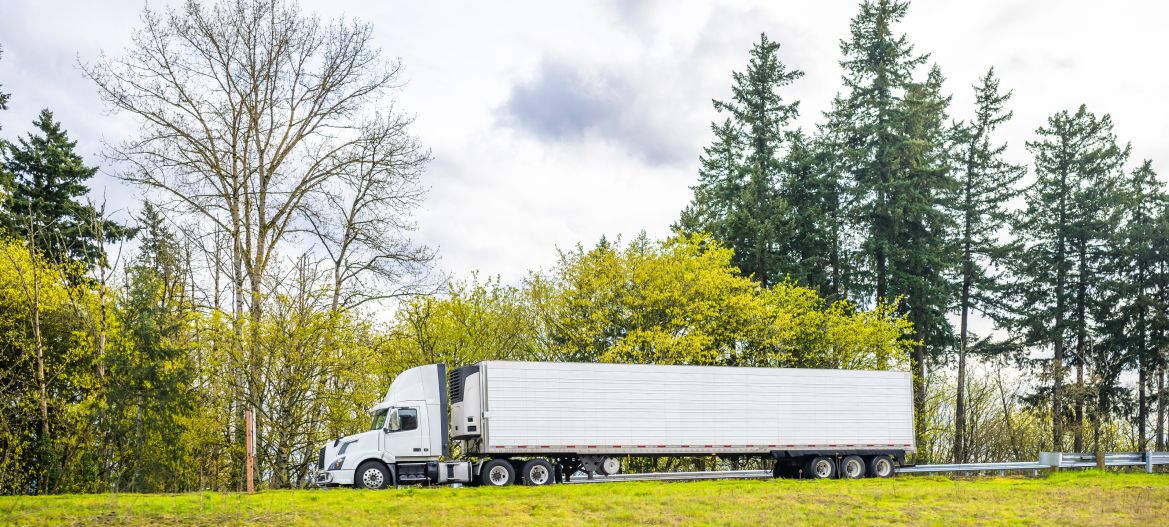 New Trucking Company Insurance
02.27.2023
How to Choose Insurance For Your New Trucking Company
Are you starting a trucking business? Or maybe just exploring all the ins and outs of this exciting new venture? Don't forget about one of the most important parts – Insurance for your new trucking company.
A fully insured business is central to helping you weather any unexpected incidents on the road. And, it is an important aspect of earning your customers' trust in your competence and professionalism. But obtaining insurance as a new trucking business isn't always easy, and the many options available can seem overwhelming. Here is a look at the four most important steps to choosing the right coverage for your company.
Decide on the type of insurance coverage you need.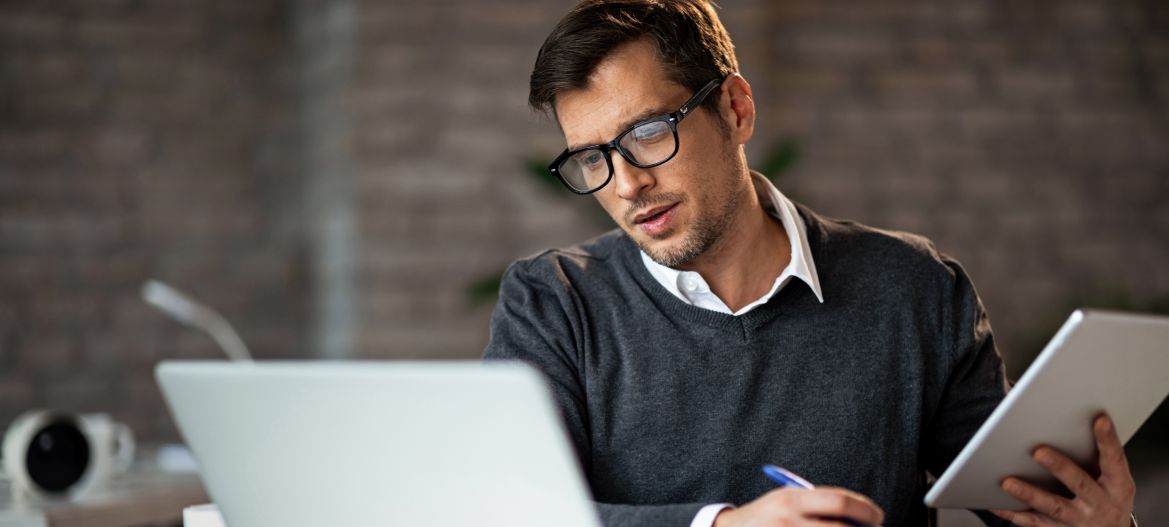 No two insurance policies for trucking companies will be exactly the same, because the coverage you require depends upon your specific business and needs. Before you start asking for quotes and exploring premiums, you need to explore these needs and come prepared to ask for the protection you require. Here is a look at some of the basic types of coverage from which you can choose, and the factors you need to consider in order to get the right policy for your budding endeavor.
Primary Liability Coverage
This type of coverage is usually federally required because it equips you to pay for damage that your trucks cause to other people or property during an accident at which you are at fault. You should not run any trucks that do not at least have this type of basic protection.
General Liability Coverage
You may also be required to carry general liability coverage for your new trucking business. This type of protection offers compensation for accidents and injuries that occur when your truck is not actively on the road. For example, it would protect you in the event of an accident while loading and unloading your vehicle.
General liability may also protect you against the following:
Bodily injury, including slip and fall accidents
Libel or slander lawsuits
False advertising claims
Damage at someone else's site
Wrong address delivery
Property damage
Physical Damage Coverage
Physical damage coverage protects you against damage to your vehicles both during an accident and/or during a non-collision event such as fire, theft, vandalism, or natural disasters.
Motor Truck Cargo Insurance
This coverage protects you against financial loss if something happens to the cargo your truck is carrying.
There are other, more specialized, types of coverage from which you can choose as well. Reefer coverage for refrigerated trucks, bobtail coverage when you don't have a load, and uninsured/underinsured coverage in the event that you are in an accident in which an uninsured individual is at fault.
Which of these many types of coverage do you need? Gather the answers to these questions before you begin insurance shopping to get a better idea of what you might require:
How many trucks do you own?
What is the condition and mileage on the trucks?
What are your employees' driving records?
How do you use your trucks?
What type of cargo do you carry?
Where do you travel regularly?
What is the value of your trucks?
What is the value of your cargo?
What federal and state requirements govern your company's insurance needs?
What are your financial constraints?
Research different insurance companies and compare rates.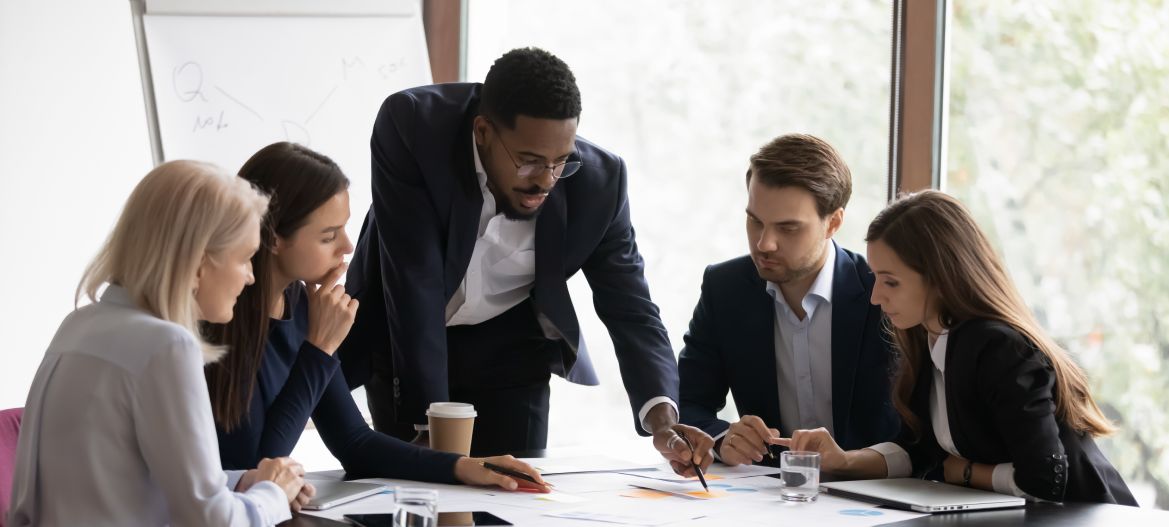 Once you have an idea of your insurance needs, you can begin to explore the companies and rates available to you. You may find it difficult to obtain reasonable rates as a new business, which means taking the time to explore your options is essential. Here are some tips for your research:
Make sure you are getting quotes on identical policies.
Explore the costs associated with different deductibles (Usually, the higher the deductible, the lower your premium).
Ask about applicable discounts (e.g. Safe drivers, safety features on trucks, etc.).
Look for a simple and reliable claims process.
Watch coverage limits to make sure they are the same.
Explore company ratings and reviews to choose a reliable provider.
Obtain quotes from multiple insurance companies.
Never settle for the first truck insurance rate you find. Instead, get multiple quotes on the policies you need in order to identify the right policy for your business. Seeking out multiple quotes allows you to find the option that (1 Fits your budget and (2 Meets your insurance needs. Just make sure you do not automatically settle for the cheapest option. Here are other factors to consider before you commit to an insurance policy:
The reliability and reputation of the company
The simplicity of the claims process
The number of discounts the business offers
The responsiveness of their customer service
Applicable wait times for your business
Quotes that meet your unique business needs
Choose the insurance company and policy that best meets your needs.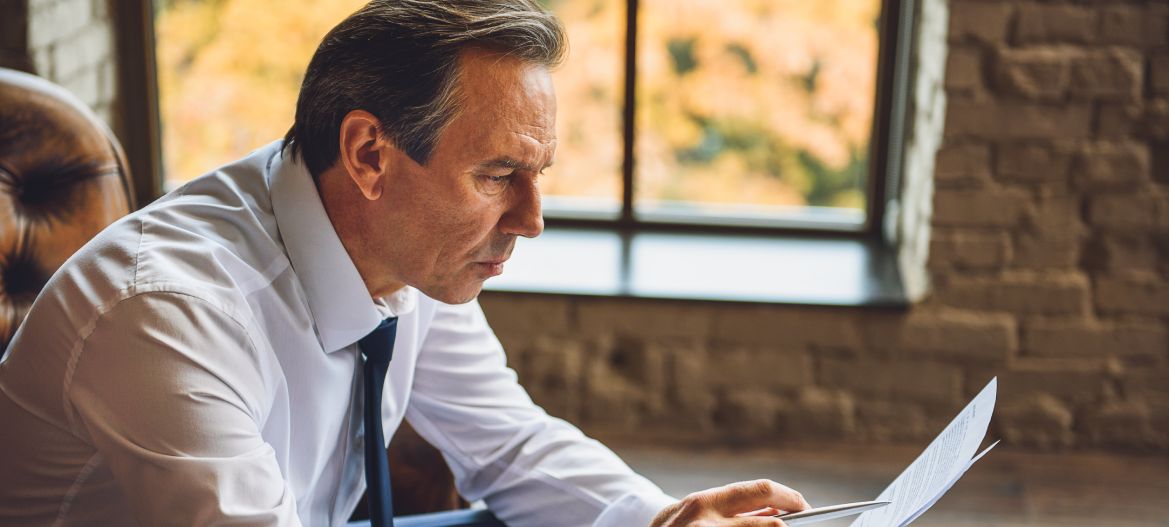 Choosing insurance for a new trucking company can be time-consuming and confusing, but you deserve to find an insurance company, and a policy, that meets your needs. You deserve RoadMasters Insurance.
From providing customized quotes to facilitating a stress-free claims process, our team of professional truck insurance agents helps you save thousands on each vehicle in your fleet. Let us work with you to make the process of getting insurance effortless and fast while ensuring that the policy you receive is customized to your exact needs. Contact us today for a FREE, 24-hour quote!