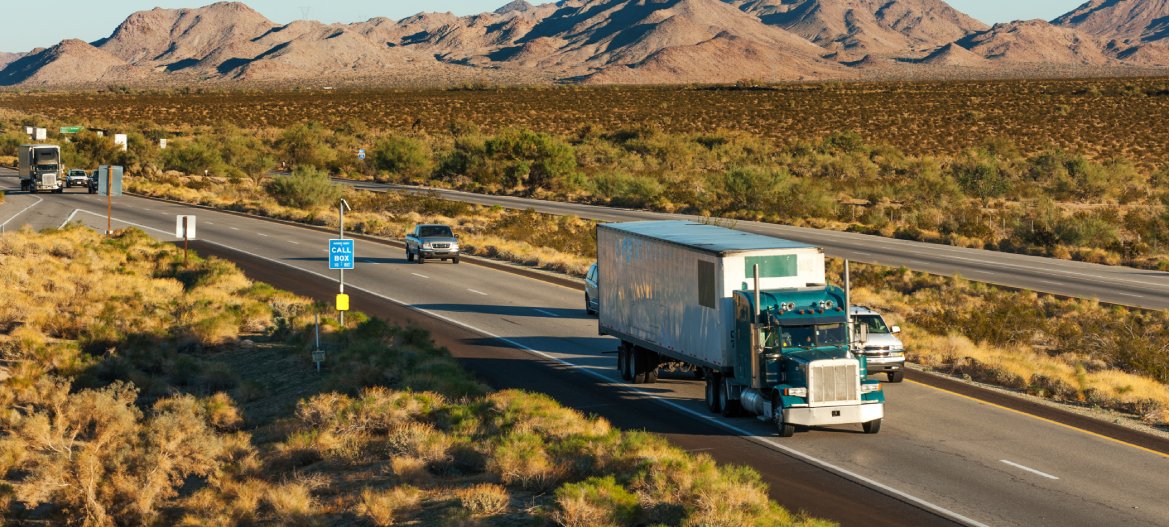 Road Safety Tips for Commercial Truck Drivers
04.18.2023
As a commercial truck driver or fleet operator, road safety should always be at the forefront of your mind. Accidents do not just put you and your cargo at risk. They also put other people, vehicles and property in danger. Protect yourself, your drivers, your fleet, and others with a robust safety program that implements the following truck driver safety tips. You may not be able to eliminate the risk of accidents entirely, but you can lower the number of incidents, and their severity. Here is how.
Plan your trip ahead of time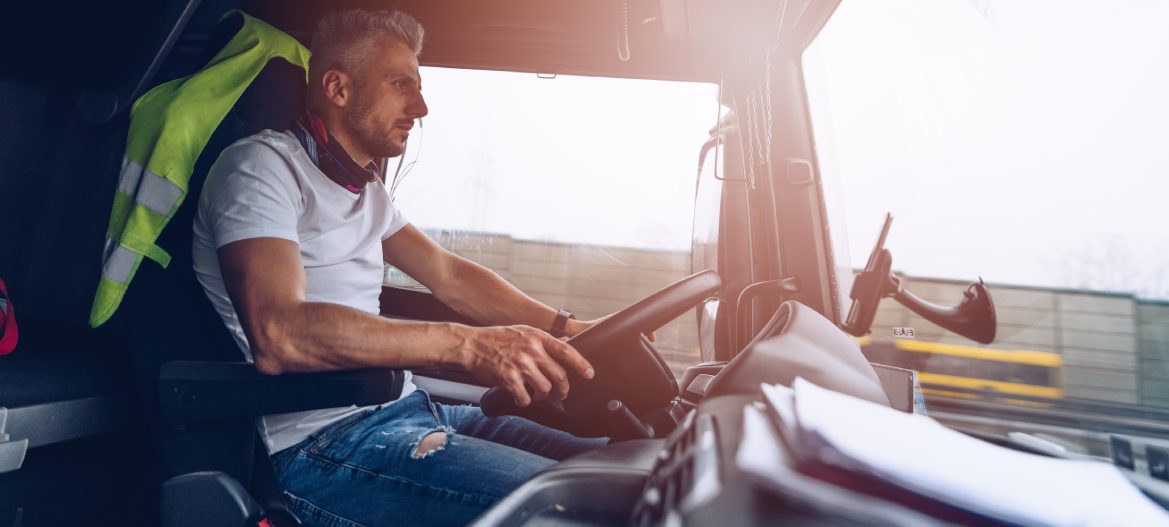 While you and your drivers could choose a route as you go, planning your trip ahead of time allows you to increase safety and minimize problems. Your ideal route should take into consideration, and try to avoid, the following safety hazards:
Areas of congestion and traffic
Areas of high crime
Potential areas of bad weather
Truck restricted routes
In addition, make sure that your drivers are equipped with GPS to help them safely navigate any unforeseen problems that arise. If you can also track them on GPS, you can more easily ensure both their safety and the safety of the cargo they are carrying.
Complete pre-trip safety inspections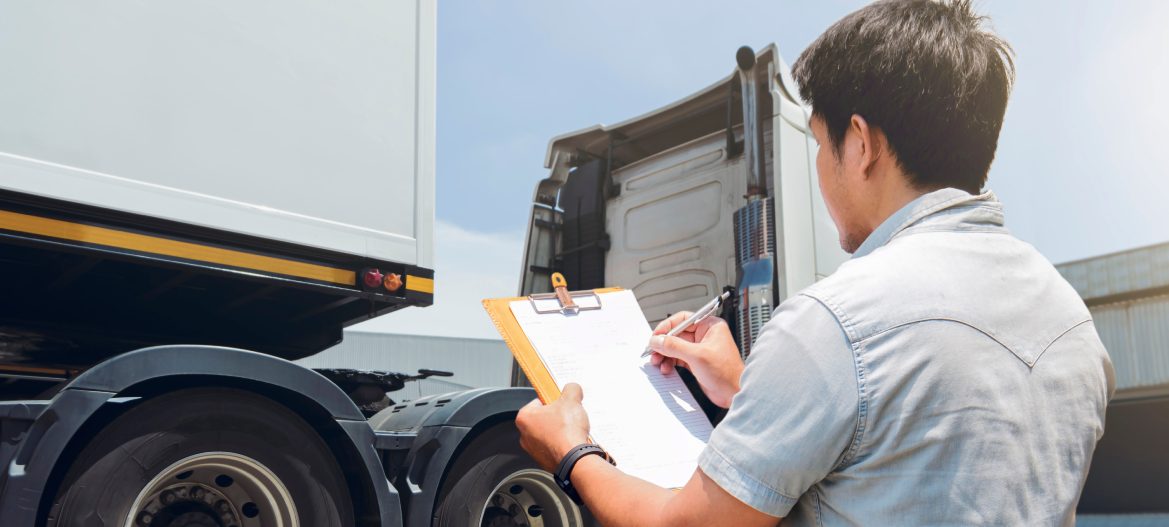 Before any truck hits the road, it should be carefully examined. Not only is this inspection required by federal law, but it is also an essential step in identifying any potential issues BEFORE they become accident-causing problems. Here are some of the things your drivers should be trained to look at every single time they start a trip:
Leaks
Hose condition
Belt condition
Mirrors
Fuel tank
Exhaust system
Body condition
Suspension
Brakes
Tires
Coupling system
Trailer
Lights
Signals
Cab interior
This inspection should take about 15 minutes and must be logged appropriately to ensure peace of mind for you and your drivers.
Avoid distractions on the road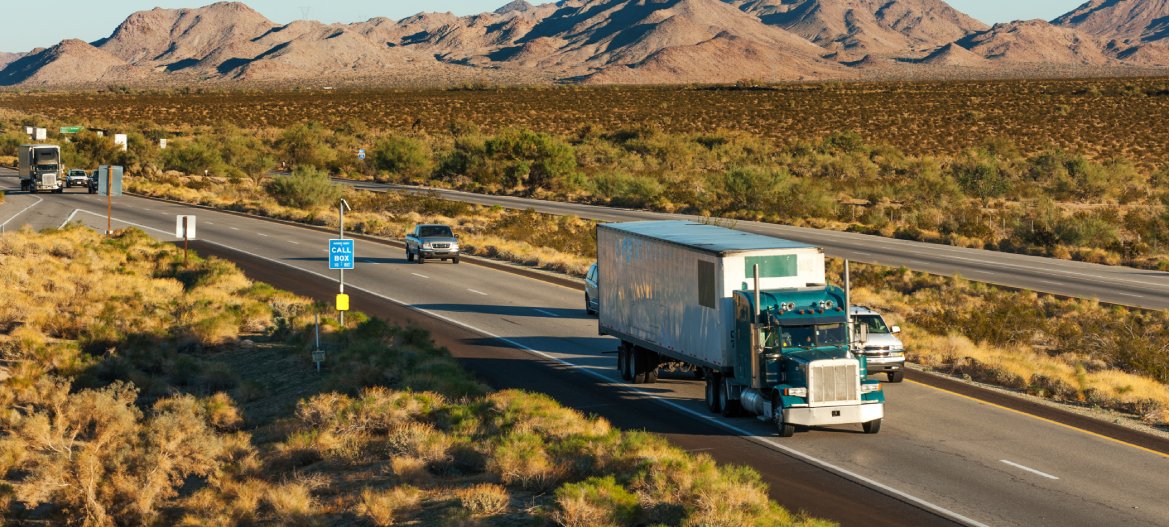 On average, 9 people a day are killed due to accidents involving distracted driving. One of the most important steps you or your drivers can take is to avoid anything that takes your attention away from the road.
Obstacles can appear in moments, and road conditions can change quickly. Even glancing at a text or reaching for a drink can break your focus for long enough to make a difference in an accident. Every time you or your drivers take your eyes off the road, you travel an average of 371 feet before you return your attention to driving.
Train your drivers, and even implement tools that can help them avoid distractions, stay focused and stay safe on the road.
Prepare for emergencies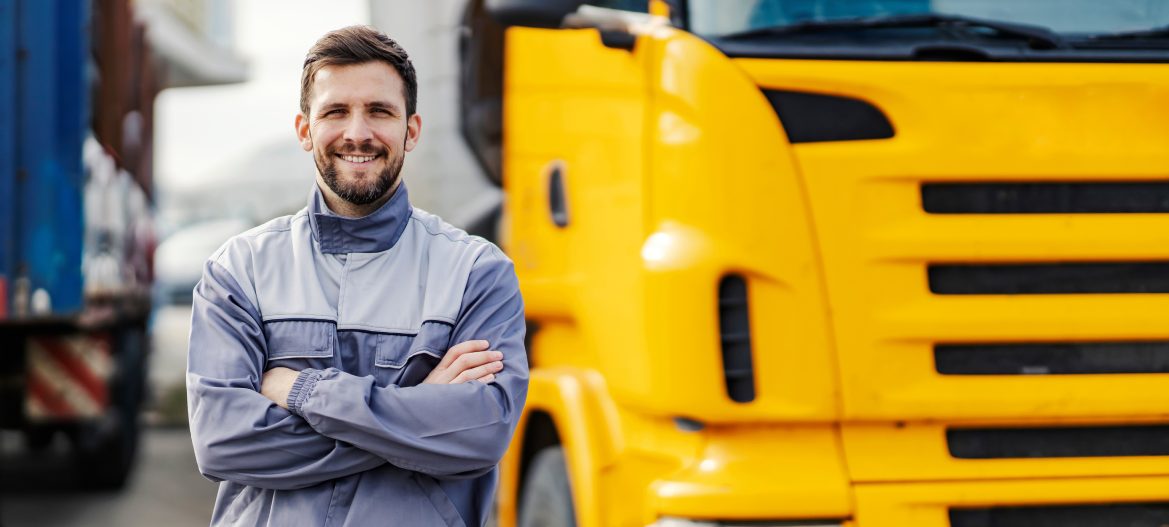 Even if you plan your trip ahead of time, you may find you or your drivers facing inclement weather or dangerous road conditions. Even if you complete a pre-trip inspection, you may experience a breakdown or emergency.
That is why preparing for emergencies is an important safety trip for commercial truck drivers. By taking proactive steps before your trucks hit the road, you can prepare to stay safer in these situations. Here are some ideas for how to prepare:
Put together a first aid kit.
Pack emergency flares.
Keep a fire extinguisher on every truck.
Carry chains, and know how to use them, if you drive in snowy areas.
Pack water, snacks, a change of clothes and blankets.
Practice defensive driving
Things can change quickly on the road, and other drivers can sometimes create dangerous conditions to which truck drivers will need to react. One of the most important truck driver safety tips is to know and implement defensive driving.
Defensive driving starts with following the speed limit and observing all the rules of the road. In addition, these are additional tips to help prevent accidents:
Be aware of blind spots
Check your mirrors at least once a minute
Remain calm
Observe the road a quarter mile ahead
Slow down when any road conditions change
Keep a safe distance between your truck and other vehicles
Remain alert at all times
Take regular breaks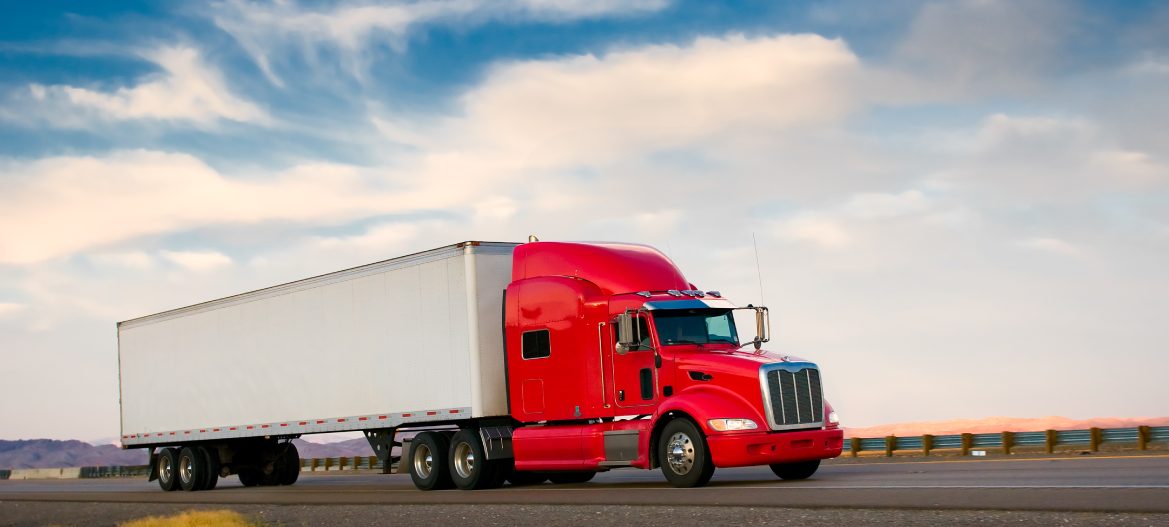 Tired driving can be dangerous, reducing your response times, alertness, and ability to make decisions at the moment. Start combatting fatigue on the road by following any required hours of service put in place by relevant regulatory bodies, such as the FMCSA.
However, drivers should always take additional breaks if needed to maintain their alertness and energy levels. Even if these breaks occur outside of required stops, they should be encouraged and embraced as a way to maximize the safety of drivers, trucks, and those they encounter on the road.
Staying safe as a commercial truck driver on the road is critical. These truck driver safety tips can help you avoid accidents and handle emergencies more effectively. Want even more peace of mind? Contact RoadMasters Insurance today for a free, 24-hour quote on truck insurance tailored to you!