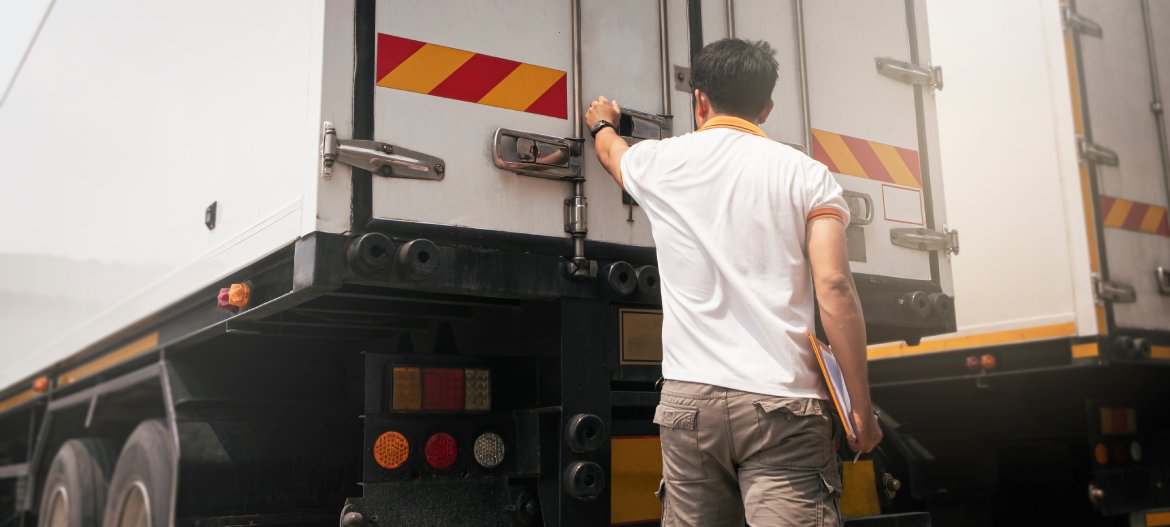 Preventing Cargo Theft: Best Practices for Trucking Companies
05.15.2023
With an increase of 15 percent in 2022, cargo theft is becoming mo common – And costly. The FBI estimates that  trucking companies lose at least  $15 billion a year to this crime. As a result, protecting freight is one of the most important steps a business can take to boost their clients' confidence, protect their drivers, and support their bottom line. Fortunately, there are a few straightforward best practices that your trucking company can use to lower your chances of becoming a victim of a cargo theft crime.
Train your employees
Ignorance is not bliss when it comes to the theft of the products you transport. The more your drivers know about this crime, and how to prevent it, the better equipped they will be to keep themselves and their trucks safe on the road. Each of your drivers should be familiar with the following in order to prevent the loss of all or part of their loads:
The most common methods of cargo theft
How to use security devices such as locks
How to inspect their trucks at every stop
Suspicious signs and activities
The process for reporting suspicious activity or crimes
Your company's theft-prevention policies
What constitutes cargo theft "hot spots."
Do not leave loaded trailers unattended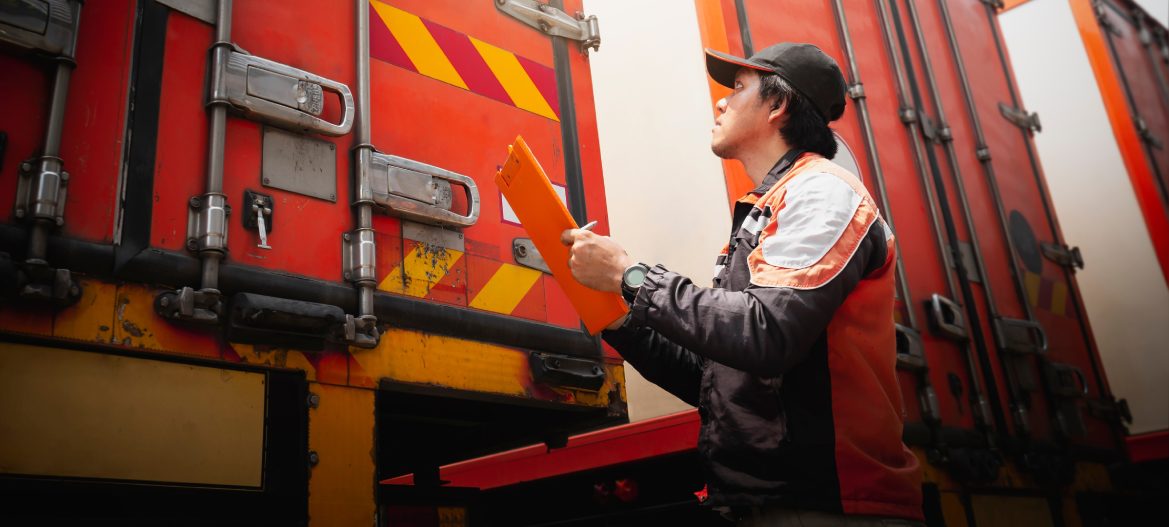 Trailers left alone, particularly in high-theft areas, are much more prone to either pilfering (When thieves remove a few items from the trailer) and outright theft of the truck and the cargo within. Drivers should never leave loaded trailers unattended when parking in a gas station, rest area, truck stop or other space unless absolutely necessary. By remaining with the truck, drivers are more likely to spot suspicious behavior and deter would-be thieves.
In addition, drivers should know how to park their vehicles in order to prevent theft, particularly at times when they have no choice but to leave their loaded truck alone. Here are some best practices:
Park where there is ample lighting.
Park within view of available security cameras.
Position the truck's rear doors in front of a wall or other barrier.
Secure trailers with physical security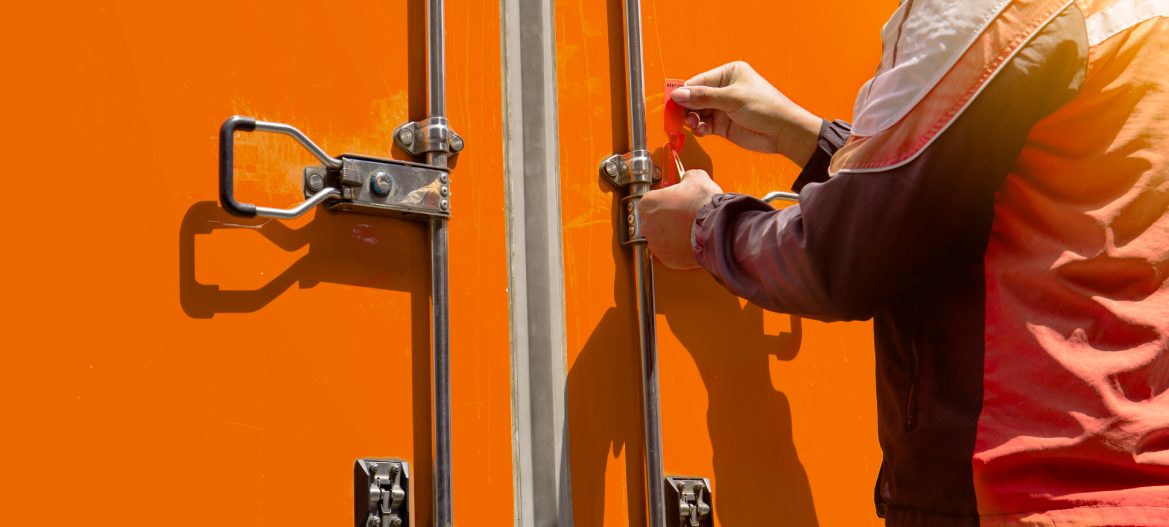 You will likely discover it impossible to ask your drivers to never leave a loaded rig unattended. In addition, drivers must sleep and cannot watch their trucks at all times. Effective cargo theft prevention must include the use of physical security devices to lock your truck and discourage would-be thieves from breaking in. Here are some of the devices you can use to ensure the safety of your cargo:
King pins
Padlocks
Air cuff locks
The devices you choose should depend upon the type of cargo you transport (e.g. More valuable cargo may require higher-security locks). In addition, locks should always be used and checked by your drivers at each stop to ensure that your truck doors are always secure against attempts to break in.
Install GPS tracking systems
If a truck is stolen, being able to track it and get it back can save you thousands or tens of thousands of dollars. Each of your trucks should include a GPS tracking system that enables you to identify its whereabouts at any time. Some technology even allows you to track the status of your cargo, or see when and for how long trailer doors were opened. All of this information can help you more quickly identify cargo theft and stop it in order to protect your drivers, your fleet, your cargo, and your bottom line.
Plan your route around high-crime areas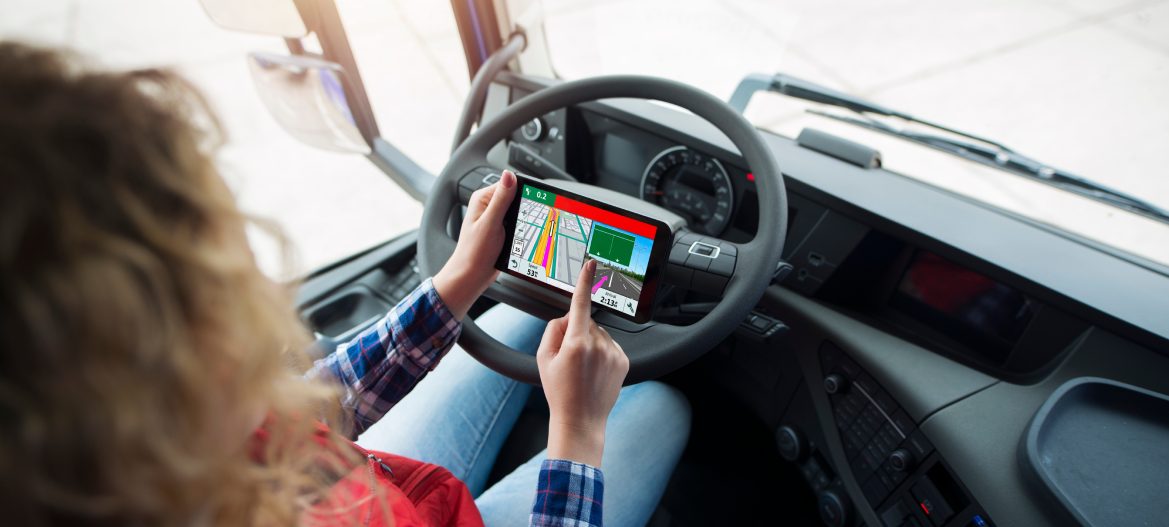 Your route should always take into account areas where cargo theft is most likely to occur. However, taking this step is most important when you are transporting high-value items, such food and beverages or electronic devices. For example, certain truck stops may have a reputation for lots of stealing, while certain port cities or metro areas may be prone to crime. Go around these areas, or plan not to stop in those places, in order to reduce your chances of problems.
Set up clear communication policies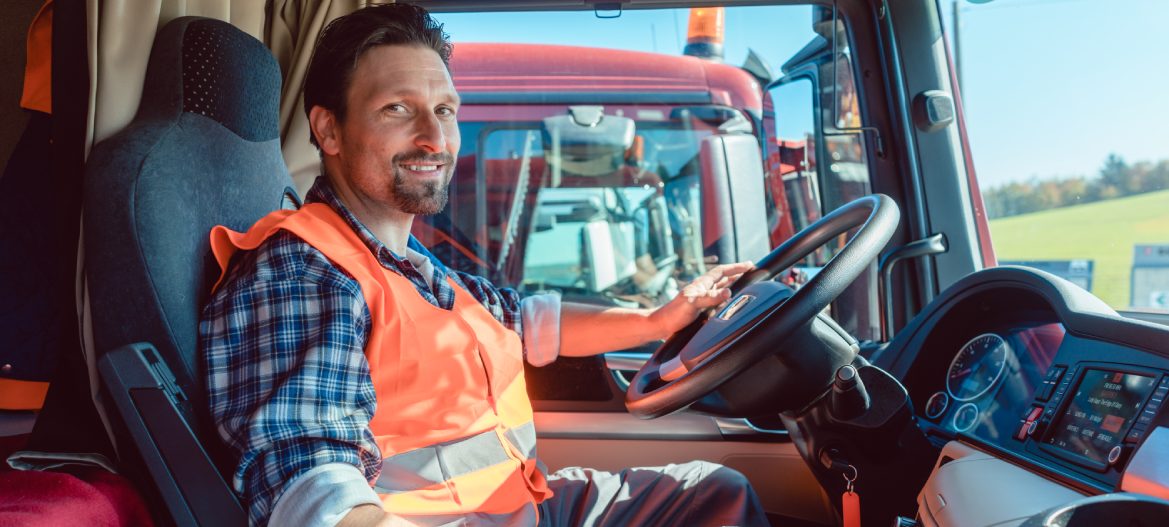 Communication is essential in keeping track of your drivers and your cargo. Set up policies that encourage drivers to call in on a regular basis, and to immediately report any suspicious activity or issues that they have on the road. Some ideas for cargo theft prevention communication are the following:
Driver check ins at every stop
Report of planned duration of stops
Report of any suspicious activity
Report of any theft or theft attempts
In addition to frequent communication with dispatch, drivers should be trained to call law enforcement immediately if they observe any suspicious behavior or become victims of cargo theft. For example, any driver who feels as if they are being followed, notes anyone lurking around their vehicle, or sees any sign that their truck doors have been tampered with should promptly communicate with law enforcement.
Cargo theft prevention is critically important, but can never guarantee that you will not suffer from this crime. If your cargo is stolen, do you have insurance protection to help you recoup your losses? At RoadMasters Insurance, we have policies customized to the needs of trucking companies, including policies that can guard against loss from cargo theft. Contact us today for comprehensive, competitive, effortless and prompt coverage that includes a 24-hour quote and average savings of $3,000 per truck per year.