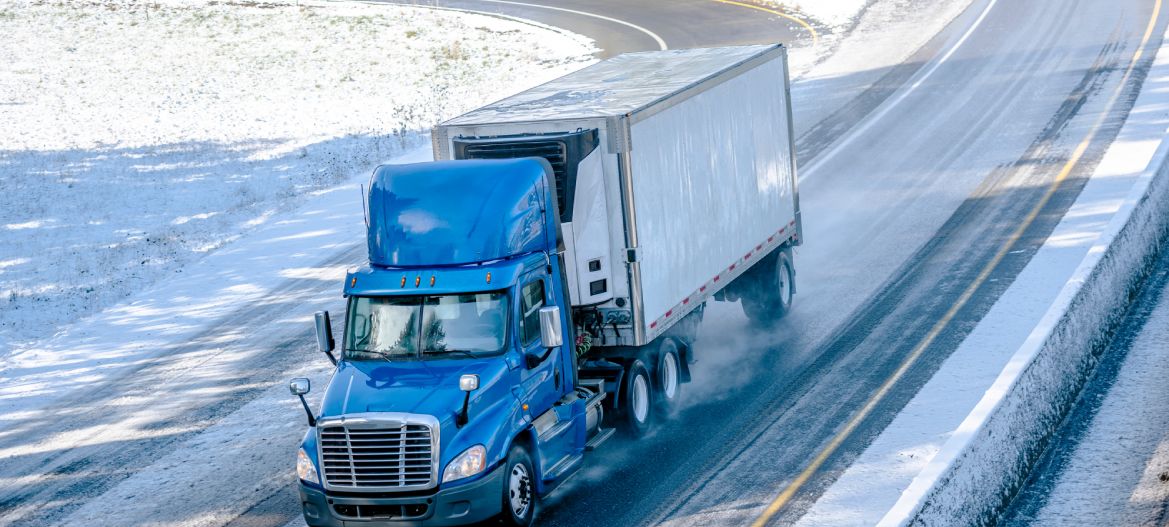 Why Reefer Breakdown Coverage is Necessary for Texas Drivers
12.06.2022
For most commercial truck drivers, cargo loss can be mitigated with the purchase of a motor truck cargo insurance policy. However, for those who choose to drive refrigerated or perishable items, another type of coverage may be necessary: Reefer breakdown coverage. What is this type of insurance, and why is it important for drivers of refrigerated trucks? Here is a look at this lesser-known but important type of commercial trucking insurance.
What is reefer breakdown coverage?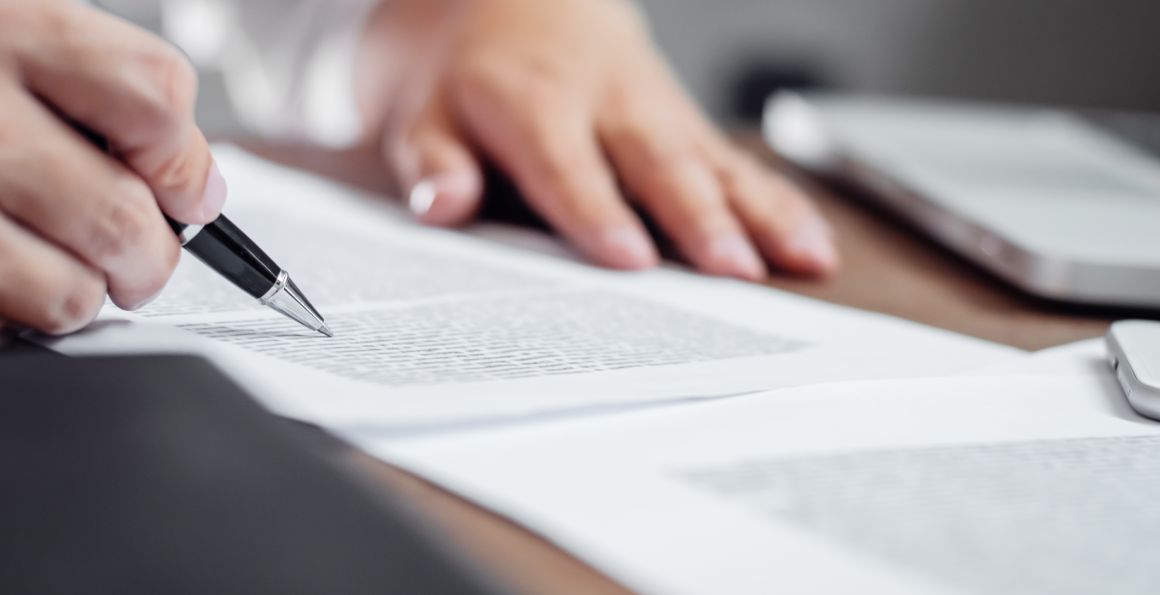 Reefer breakdown coverage is a type of commercial trucking insurance that specifically protects you in the event of cargo spoilage due to mechanical or equipment failure or accident affecting your truck.
For example, this policy would protect you if you got into an accident that damaged your cargo, if your refrigeration unit suffered a mechanical failure halfway through your drive, or if your trailer suffered a breakdown that led to the loss of your refrigerated cargo.
You should be aware that this type of coverage will not protect you against spoilage of your items for reasons other than mechanical or equipment failure or accident. For example, delays in delivery, user error, or driver negligence that lead to spoiled product will not be covered under reefer breakdown policies.
Who should carry reefer breakdown coverage?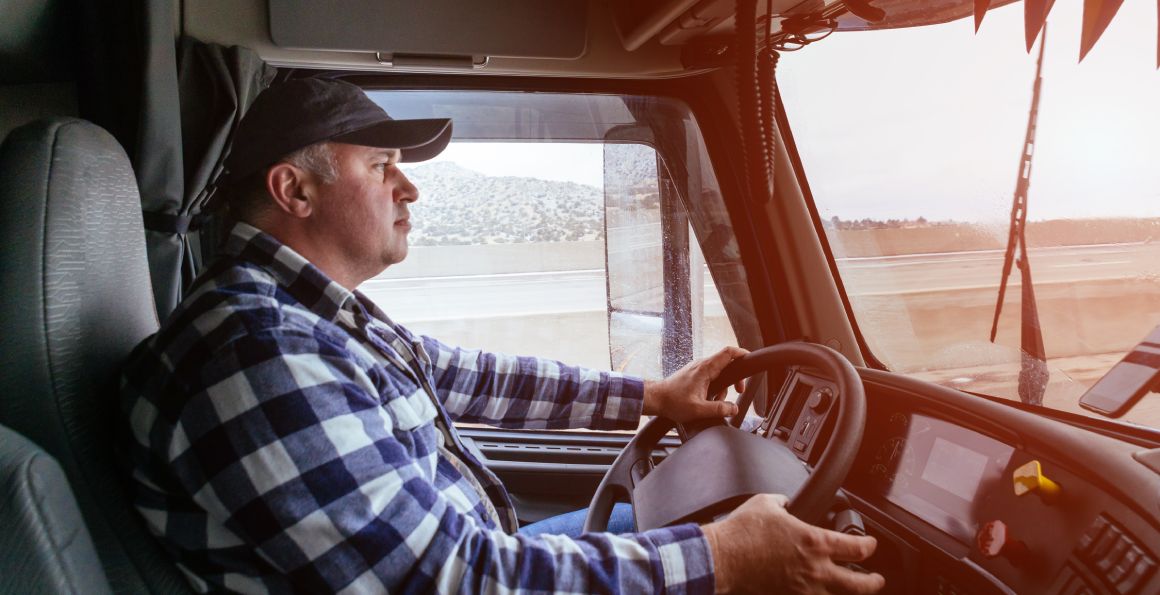 As a fairly specialized insurance coverage, this type of policy is not required for most truck drivers, either by the FMCSA or by Texas state law. However, it is an essential protection for drivers who transport goods using a reefer (refrigerated) trailer. Examples of the kinds of perishable items that may require specialized protection include the following:
Plants
Pharmaceuticals
Frozen Foods
Cosmetics
Refrigerated Foods
In addition, while not required by state or federal law, many shippers and brokers will require drivers to have this type of coverage before allowing them to haul their temperature-sensitive goods.
Reefer breakdown coverage applies to several types of vehicles that carry refrigerated items. These vehicles include the following:
Trucks pulling reefer trailers
Refrigerated box trucks
Refrigerated Vans
Pickup trucks pulling a reefer trailer
If you have any questions about whether this type of coverage is right for you, feel free to reach out to your truck insurance agent. They can help you evaluate your insurance needs, including whether or not reefer breakdown coverage is a necessity for your situation.
Will other types of coverage protect refrigerated cargo?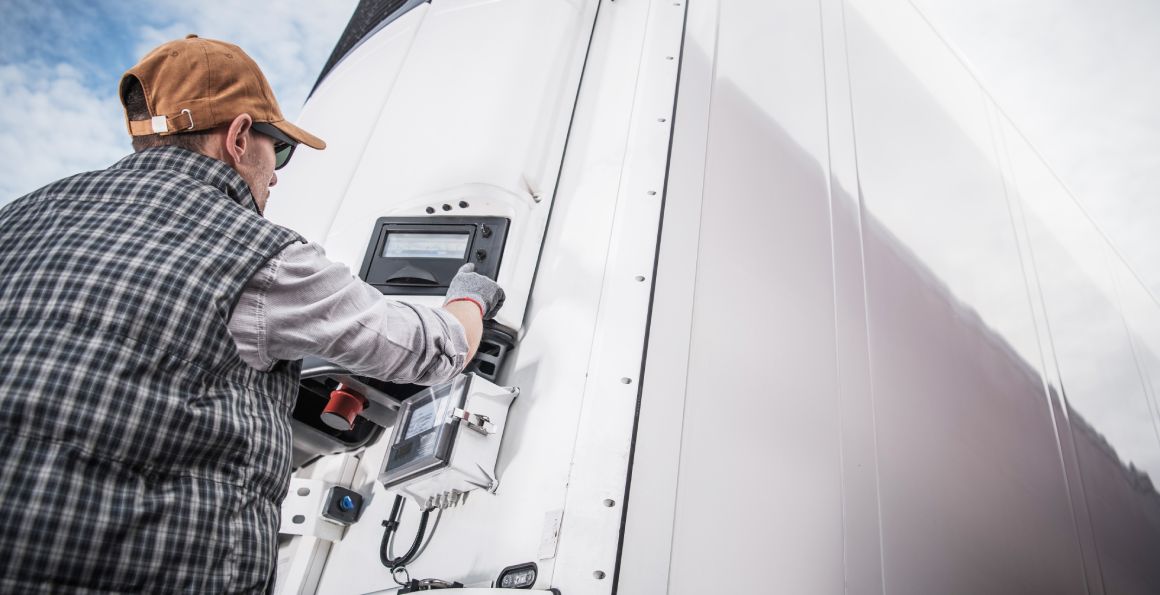 Sometimes, truckers wonder if they really need reefer breakdown coverage for their vehicles. Or, they assume that other policies, such as their cargo insurance policy, will protect them against cargo spoilage in the event of a vehicle breakdown.
The reality, however, is that reefer breakdown coverage is an essential protection anytime you are carrying refrigerated products. Cargo insurance and other types of commercial truck insurance do not always automatically cover these types of losses. Depending on your cargo policy to protect you could leave you with costly bills in the event of a reefer failure.
The most effective way to ensure adequate cargo protection when you are driving any type of refrigerated or temperature-controlled truck is to invest in reefer breakdown coverage.
How much coverage should I carry?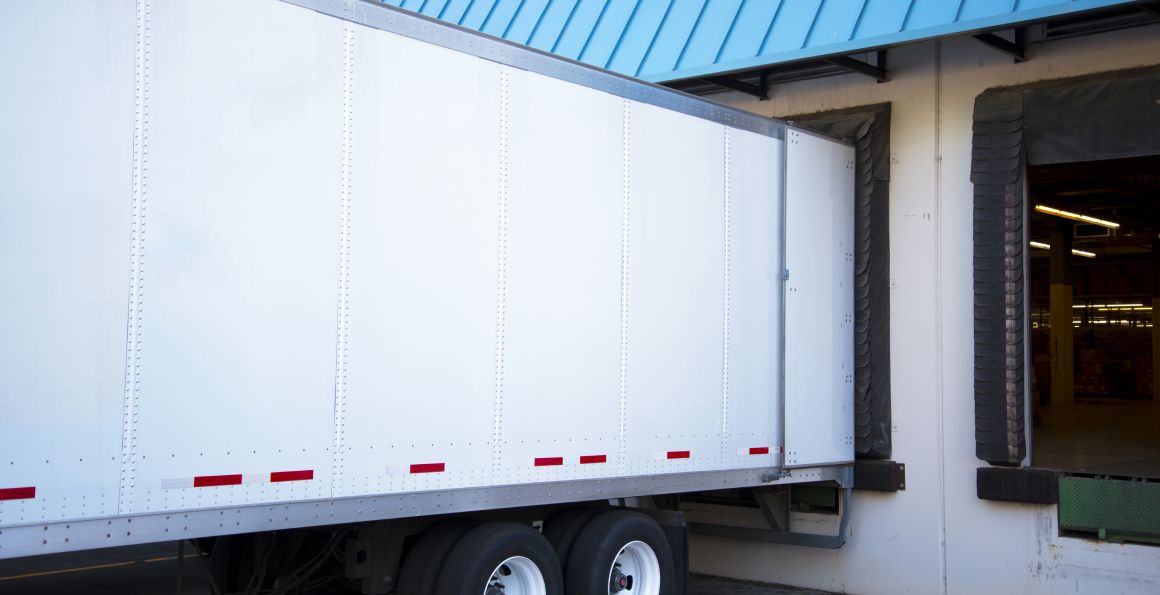 In order to get the most benefit out of your reefer breakdown coverage, you should always carry enough to protect you against the full loss of your cargo. For example, if your load is worth $100,000, you should have at least $100,000 in coverage in the event that the entire load spoils due to a mechanical failure or accident.
Your load values are likely to vary. As a result, you may want to consider carrying enough coverage to protect you against the full loss of the most expensive loads you carry. For example, while you may usually carry loads worth $100,000, and occasionally carry loads worth $200,000, you may want to choose $200,000 worth of protection for your reefer truck or trailer.
What exclusions come with reefer breakdown coverage?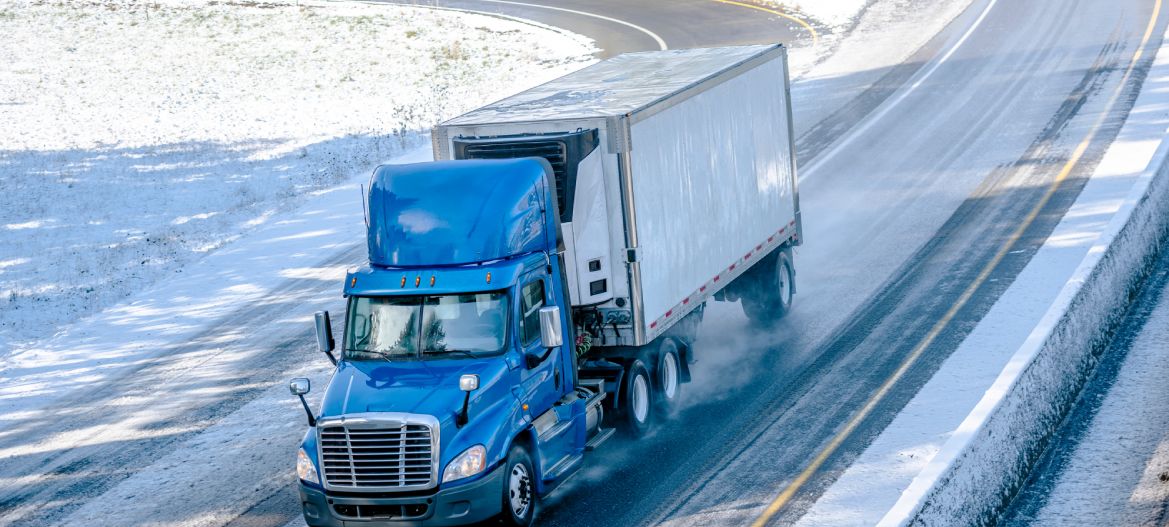 When purchasing this type of coverage, you should make sure you fully understand the terms of your policy. Many policies have certain commodity exclusions. For example, seafood or pharmaceuticals may not be covered under your policy.
In addition, you should make sure you understand exactly which events are covered and which are not. Is reefer failure due to a collision covered? What about a temperature failure while on the road? Knowing the specifics of your coverage can help you get the policy that fits your needs, and offers you the comprehensive protection you require.
If you are ready to protect your fleet, trust RoadMasters to help answer your commercial truck insurance questions. With 24-hour quotes, comprehensive policies, competitive truck insurance rates, and tailored solutions, we can get you on the road in a matter of days, not weeks. Contact us today for a free trucking insurance quote, and make getting trucking insurance the easiest part of your job!