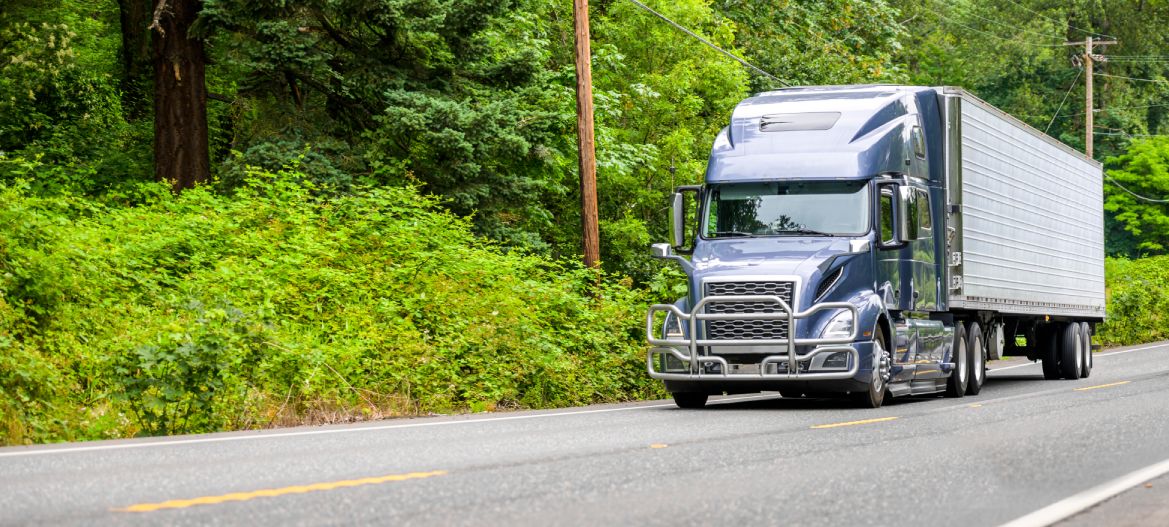 How to Get The Best Rates on Big Truck Insurance in McAllen
01.23.2023
You must work hard to get the best rates on big truck insurance. Remember, not all cheap big truck insurance companies are worth it. If you are looking forward to buying truck insurance in McAllen, here are some tips to get the best rates on big truck insurance.
Tips to get the best rates on big truck insurance in McAllen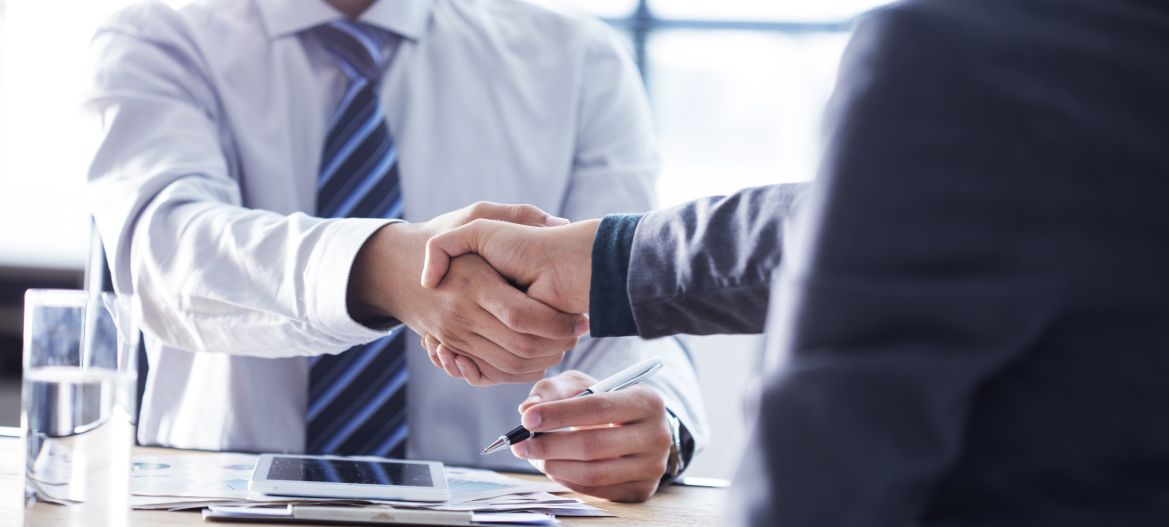 Use an insurance company that specializes in truck insurance
What is the best way to find truck insurance companies in your area? Google, you say? When you Google the commercial truck insurance companies in McAllen, the top ones are usually advertised. Skip those and focus on the businesses specializing only in truck insurance. Look at the experience, get a free quote from them, and compare the prices before making a final decision.
Use a broker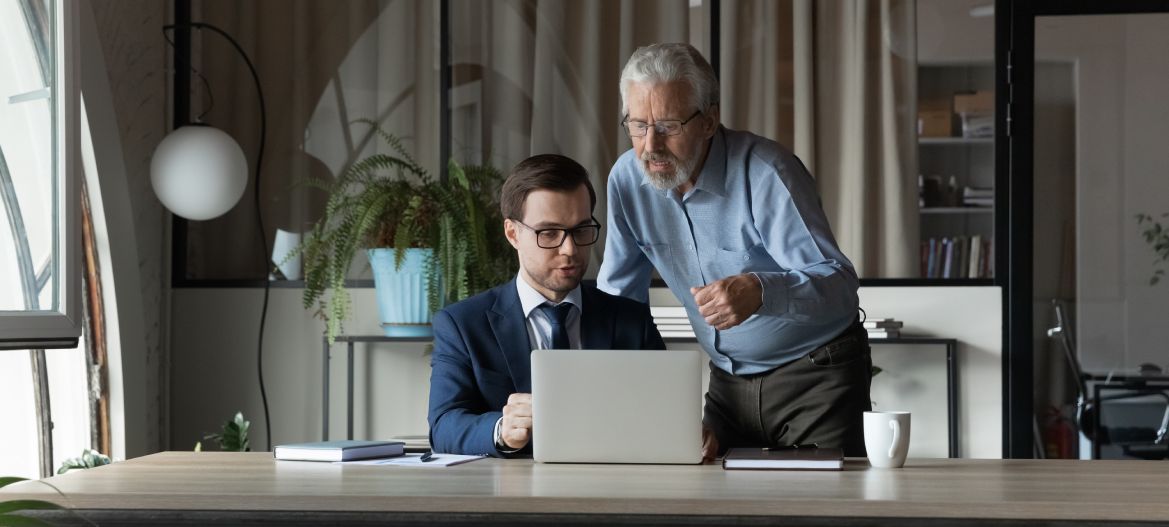 Shortlisting from the available local truck insurance companies can be a daunting task. Moreover, buying a big truck insurance near McAllen involves fulfilling a lot of truck driver insurance requirements.
If it's too much for you, you can take the help of a broker. A broker can shop around multiple companies and get you the best rate. A broker specialized in truck insurance knows the ins and outs of truck insurance companies and lists the top options available for your trucking company. They will also determine the best possible coverage policy for your business depending on the number and type of vehicles covered, types and extent of cargo, and other factors considered before buying insurance.
Such truck insurance agents charge a minimal amount of brokerage for such a service. In addition, he/she will be responsible for everything from dealing with to finding the right coverage policy for your business, a faster claim process, and more.
Get multiple quotes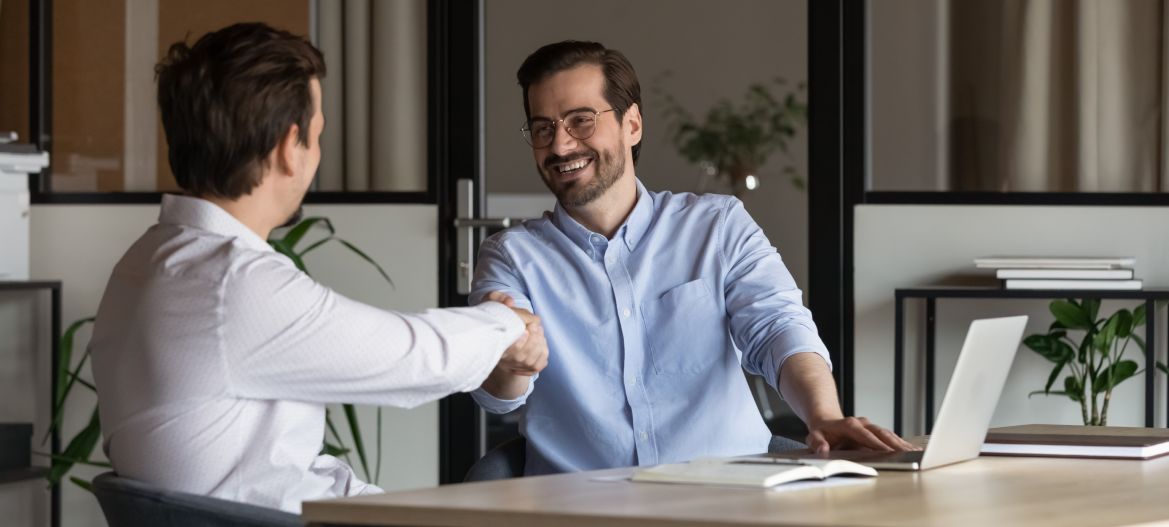 Don't settle for the very first quote you get. Get quotes from multiple companies and compare them. Use online websites that compare quotes from various commercial truck insurance companies to ease your task. If you find any mismatch in the trucking insurance quotes, you should feel free to negotiate the mentioned quotes by directly contacting the insurance company. This is one of the most trusted ways to get the best and most affordable rates.
Once you thoroughly research the quotes provided by different insurance companies in your area, you can negotiate better. Research big truck insurance rates near you beforehand to judge which big truck insurance company quotes are reasonable.
Most insurance companies provide a free quote quite easily. All you have to do is fill in the details in the contact form available on the website.
Ask about discounts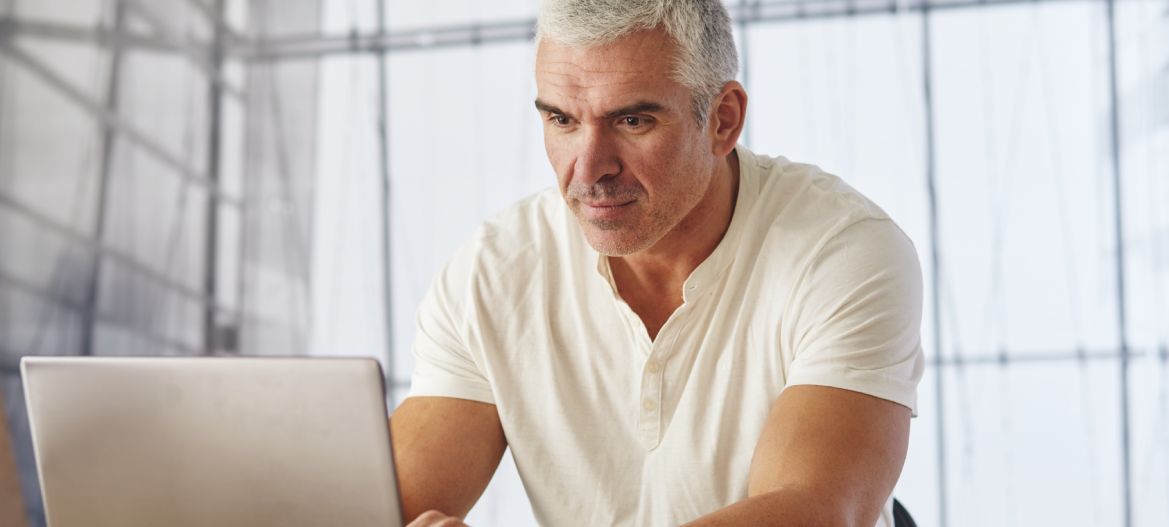 Look at the specifications of the coverage policy in detail. Many companies offer discounts depending on parameters like being a safe driver, having a clean driving record, or taking a defensive driving course. Once you get a basic idea of the type of services truck insurance companies provide, you can use your knowledge to your advantage.
Make the best use of the web. As information is readily available, clients have the upper hand in lowering the cost of commercial truck insurance. Other discounts you can take advantage of include:
Maintaining multiple policies with the same truck insurance company
Some insurance companies provide discounts if you maintain multiple policies with them. If you are looking forward to getting all your truck insured under different policies, you have the right to ask for an additional discount.
Paid in full
The policyholders who pay their premium lump sum at the start of the coverage are also eligible for a special discount. Ask your truck insurance company for such incentives, and you can get up to a 15% discount, varying as per the company's policies.
Commercial driver's license discount
Some truck insurance companies also provide discounts if the truck driver has a commercial driver's license for two years or more with a clean driving record. This ensures that the truck driver drives safely and is less likely to be involved in an accident. Such discount is, however, provided on liability coverage policy. A liability coverage policy enables a trucking company to compensate the not-at-fault driver in an accident. Such coverage helps the truck driver pay for monetary and non-monetary benefits demanded by the other driver.
Business experience discount
A business experience discount is provided to truck companies who have been in the business for more than a fixed specific time (depending on the insurance company's policy). If your trucking company has been in business for more than, let's say, two years, you can ask for a business experience discount when buying an insurance policy.
Final Words
Before purchasing, we suggest following these tips to ensure you get the best rate available in McAllen for big truck insurance. To get a free quote for your big truck insurance in McAllen, contact us today.