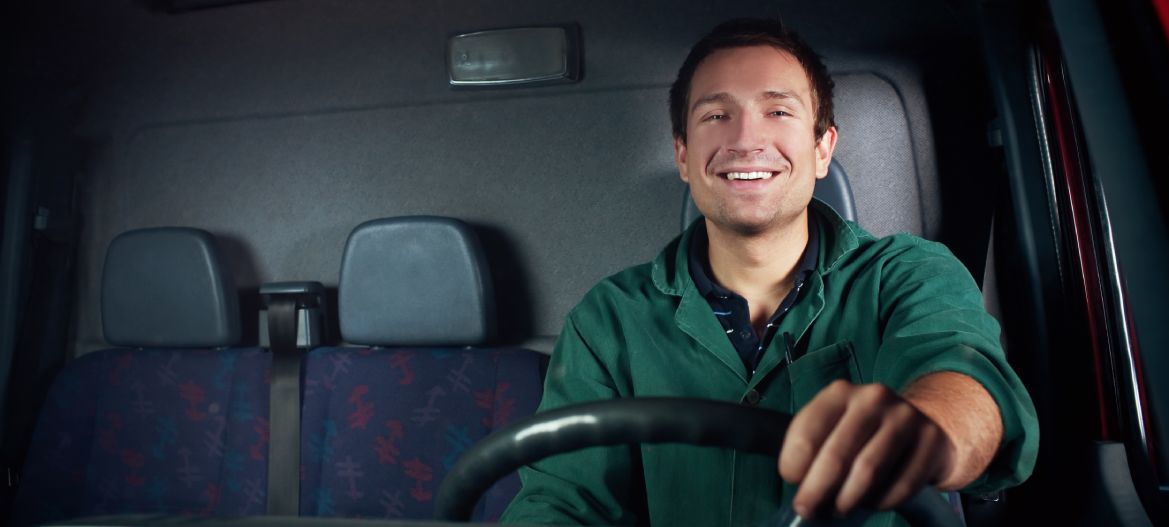 How do I Choose a Commercial Trucking Insurance Company?
12.26.2022
Having the right insurance plan is mandatory for commercial trucking operations. And it's not just about legal obligations; commercial trucking insurance also provides financial relief when mishaps occur. But finding the right insurance company for commercial trucks can be difficult. Sure, you can find many companies with a simple online search, but how do you decide which is most suitable and reliable?
Naturally, you'd want to pick the best trucking companies insurance that can offer better rates without compromising on the quality of service. That means you must weigh many factors to choose the right commercial trucking insurance company. When you're already occupied with your regular trucking operations, worrying about insurance may seem like extra pressure.
So, to sort out any confusion and help you make the best choice, here's a list of things you should consider while choosing a trucking insurance company.
Find the Best Commercial Trucking Insurance Company with These 5 Steps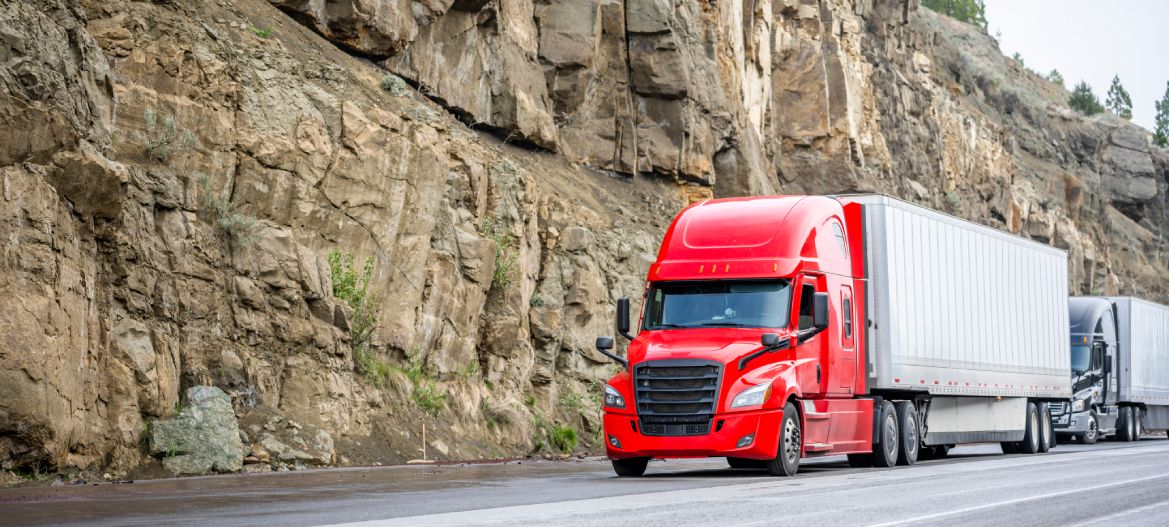 Check the background and reviews of the company
First things first, before you approach any company, make sure they have a good track record. Check their online reviews and testimonials. If any other client or associate you know has also been insured by the same company, ask for their experience. You can even approach the company and directly ask them in detail about their services, as most reputed companies will be more than glad to showcase the high quality of service they have offered to other clients. A thorough background check will quickly help you distinguish the best commercial truck insurance companies.
Ask a lot of questions
Once you approach any insurance company, ask as many questions as possible to gather information about the company and its insurance policies. If you're not sure about what type of commercial truck insurance questions you should ask, here are some important things for starters:
What types of coverage do they offer for commercial trucking, and how much are the rates?
What will the process be like from start to finish?
What documentation and legal formalities are required?
How long will it take for your truck or fleet to be insured?
See how detailed the truck insurance agent is when responding to your queries. No one knows your company and your requirements more than you do. So ask about anything relevant to your company and your trucking operations. If you're satisfied with the answers you receive from the company's agent, it's always a good sign.
Know the different types of coverage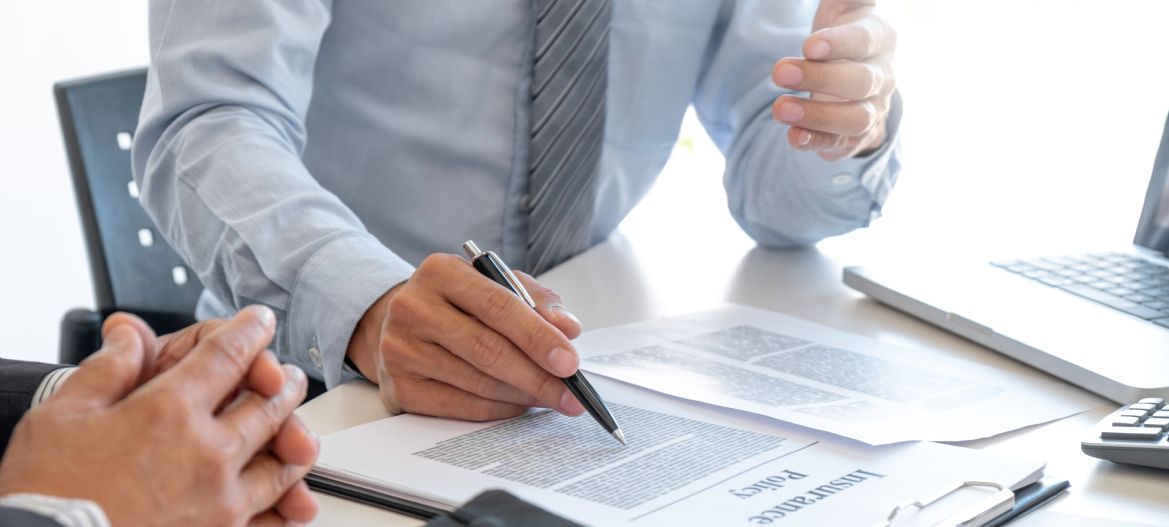 A key part of getting your trucking companies insurance is being aware of the different types of coverage, especially the ones your trucks need. If you're not familiar with the types of coverage, take a look at some important ones below:
Primary liability coverage: This is the most common type of commercial truck insurance, which offers protection against bodily injuries and death, as well as against property damage caused by accidents involving your truck. It is also mandatory for a commercial trucking license as per FMSCA regulations.
General liability coverage: It protects your vehicle from accidents or mishaps that happen when your truck is not driving on the road, for example, when the cargo is being loaded or offloaded.
Uninsured motorist coverage: This is another important type of coverage. When your truck is hit by another uninsured vehicle, they may not be able to pay for damages to it. In such cases, this coverage will offer you compensation.
Collision coverage: It provides you compensation, particularly when your truck collides with another vehicle.
Cargo insurance: It provides compensation when the cargo is lost or damaged.
There are many different types of commercial trucking operations, and even the cargo can vary in terms of weight, complexity, etc. So every company will require a combination of coverages that best suits its need. That is why it's important that you know about these major insurance policies and decide with your insurance agent which coverage is essential for your trucking business.
Look for flexibility and customizability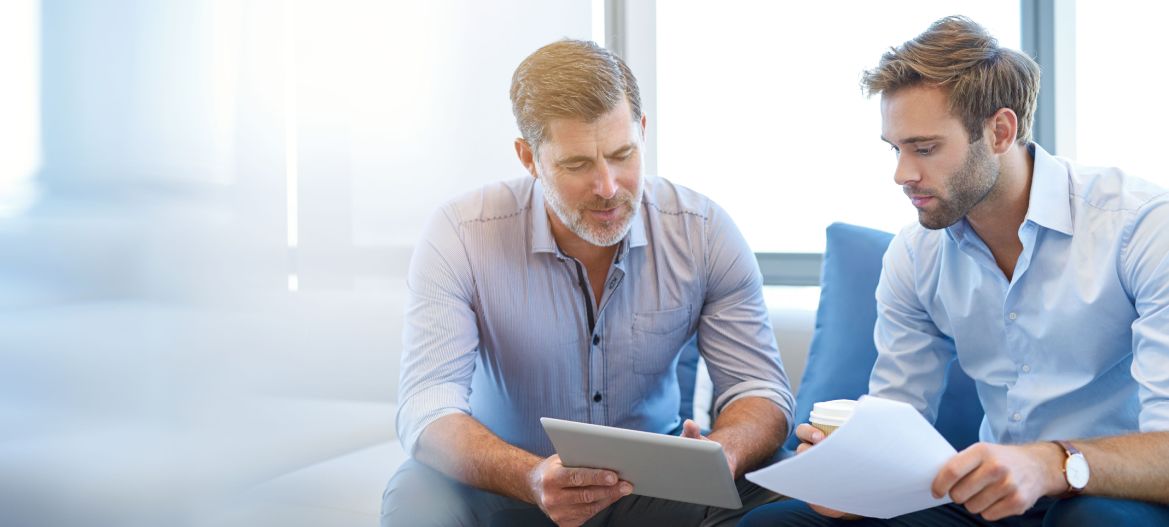 Continuing from the previous point, since different trucking operations require different types of coverage, you should look for companies that can offer customized insurance policies. That means they will put together a special package for you that includes all the essential coverages in your insurance policy. It allows you to decide how much you want to spend on your insurance and which aspects of your business and daily operations you'd like to protect. Such a customizable insurance plan is perfect for commercial trucks.
Inquire and compare the rates
Of course, your own budget is a key factor in deciding the right insurance company. With countless insurance companies in the market, there are going to be a lot of different rates you'll come across. While you should always prioritize the quality of service, it's still a smart idea to check out the rates of different top companies and look for the best rates. Reputed trucking insurance companies usually offer free trucking insurance quotes, so you can freely inquire about their rates and decide which company offers the best prices while still offering secure protection for your commercial trucks.
Protect Your Commercial Trucks with Customized Insurance Policies from RoadMasters
Finding the right insurance policy for your commercial trucks doesn't have to be a tedious task or something to worry about. With RoadMasters Insurance, you can choose from various truck insurance rates and coverage options, and we'll work with you to prepare a customized policy tailored to your needs. What's more, we can offer you detailed coverage in as little as 24 hours so you can have your fleet up and running on the road by the earliest. Your customized plan will also come with a competitive rate that will help you save money in the long run.
Reach out to us for your personalized commercial trucking insurance with a smooth and seamless customer experience.