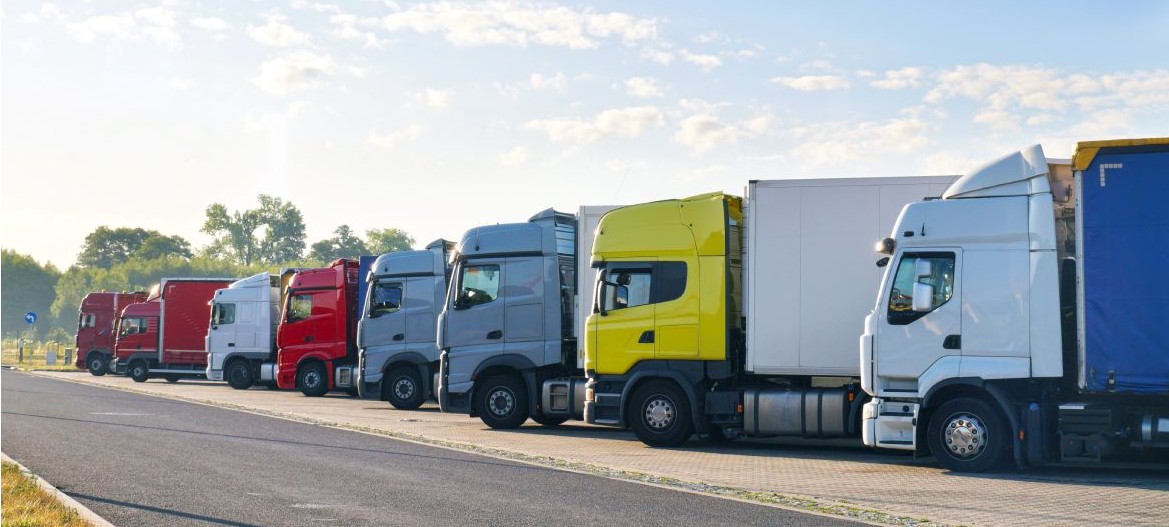 Texas Trucking Expos 2022
08.30.2022
Trucking Expos In and Around Texas: Everything You Need To Know in 2022
Becoming a trucker isn't as simple as just getting a license and hitting the road. There are several things to find out and stay up to date with when you are a trucker. Attending a trucking expo is the best place to get all the information you want about these big iron brutes that bring in the money for the truck driver.
Trucking expos and various other get-togethers are held throughout the US during the year to enrich, support, and encourage the trucking community. At an expo, you can join in discussions, connect with old friends, network with potential partners, find out about possible new employers, and much more to enhance your life in the trucking business.
Here is some information about where to go to join and find out more:
Trade shows in Texas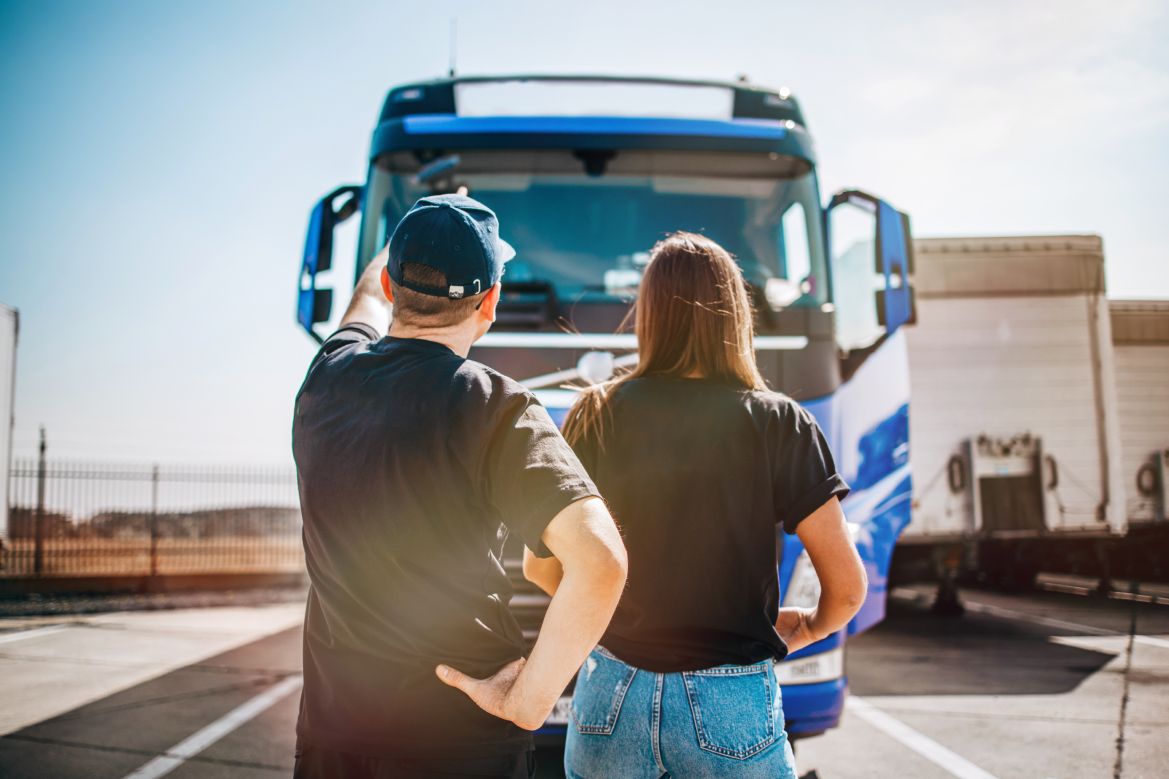 In Texas, a trade show that connects suppliers and trucking companies is held annually in Houston. All aspects are covered at this trucking expo that you need to know to be successful in your trucking career. In July 2022, more than 200 companies were providing expert advice, and they offer free attendance to anyone in the trucking industry.
Make sure not to miss these upcoming trucking expos.
Annual Conference of the Texas Trucking Association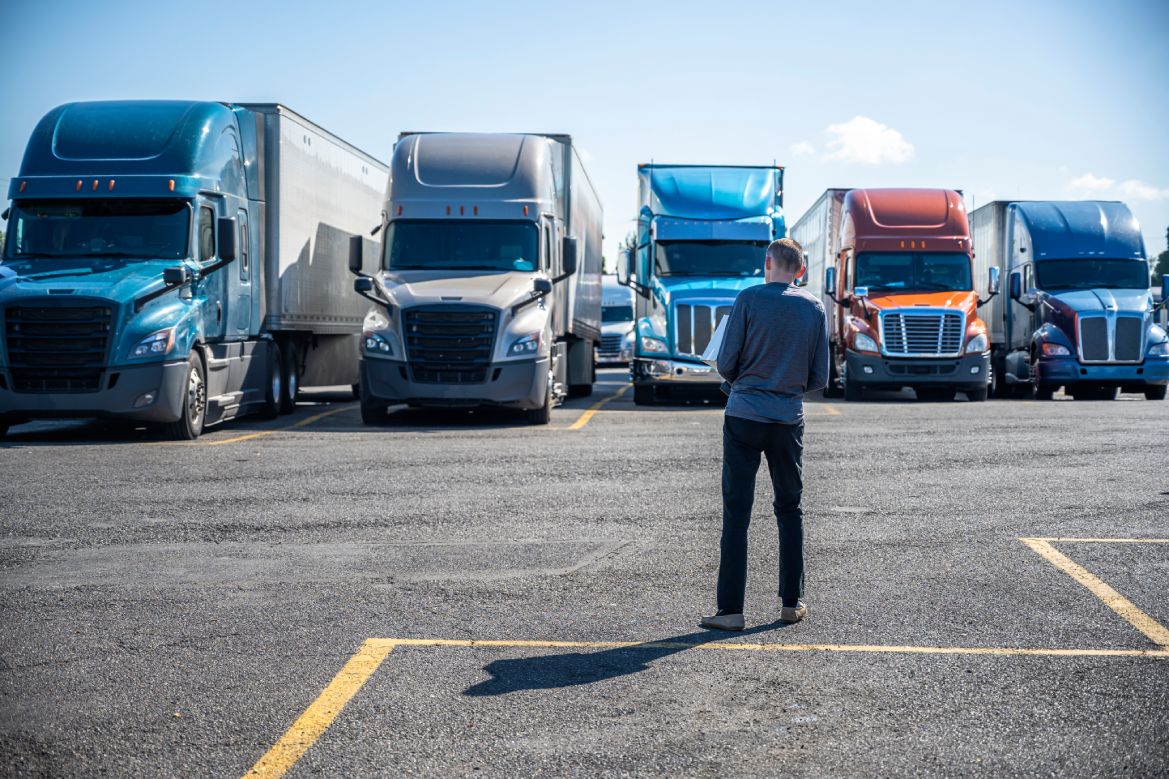 The Texas Trucking Association, which has been in existence since 1932, provides a variety of services to the trucking industry. This includes representing the industry and engaging in the political arena, offering services and products to members, or providing educational support and forums.  In 2022 their annual conference included important matters such as Trucking in America: The Challenges of Raising and Running a Family-Owned Business, Autonomous Vehicle Technology, and the Future of Trucking.
At their annual event, they provide feedback on the year's support and give awards to truckers and companies. This year the recipient of the Driver of the Year award was Thes Freeney from the Brookshire Grocery Company, and the Truck Driving Championships went to a team from Texas. There are many other awards and competitions when attending their annual conferences and expos in the future.
The calendar for the rest of 2022, has more informative and exciting events where valuable information can be gained about the trucking industry, such as Safety Management and Fleet Maintenance in October 2022.
The American Trucking Association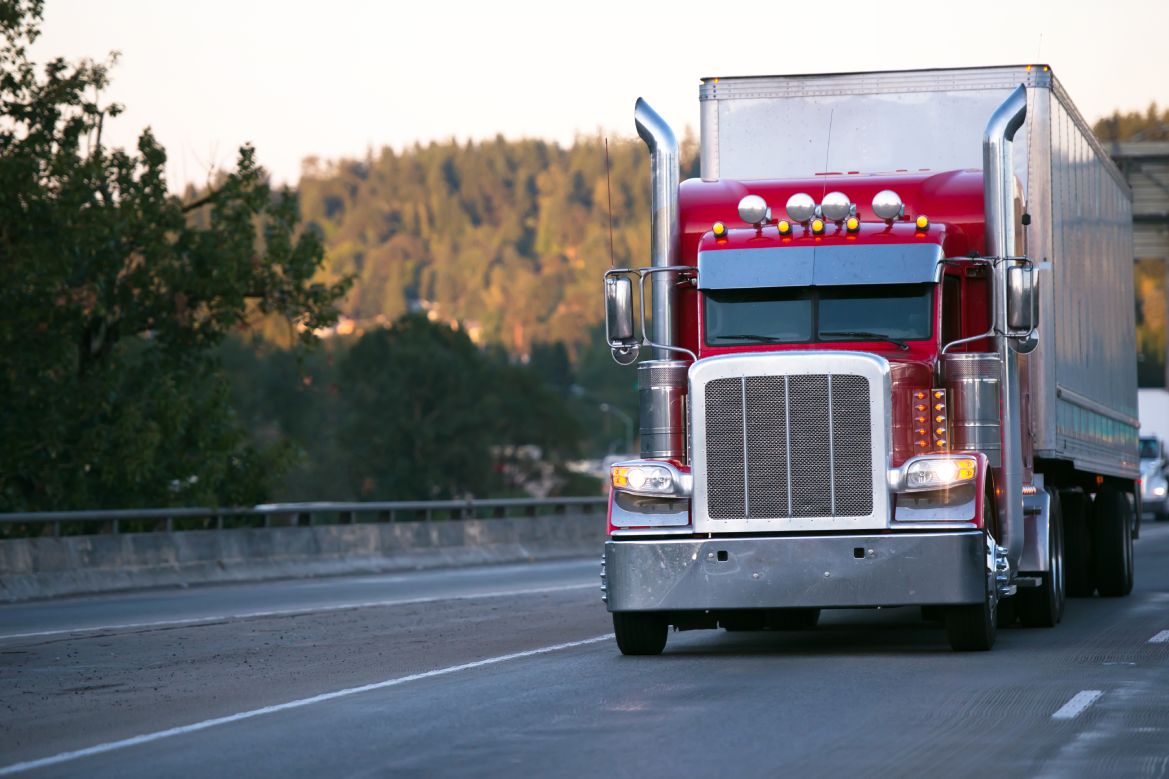 The American Trucking Association has a jam-packed program that has networking opportunities, cutting-edge educational programs, meaningful policy discussions, great exhibits, and more throughout the year. Their full schedule is available here, and the highlight in September is National Truck Driver Appreciation Week from September 11th – 17th, which takes place nationwide.
Laredo
Laredo is at the heart of the trucking community. Here, the Laredo Motor Carrier Association (LMCA) is a non-profit trade association representing the trucking industry to support and educate and assist its members where possible. LMCA offers truckers expos, seminars, and gatherings throughout the year.
Webinars
The LMCA has arranged monthly meetings via Zoom, in collaboration with ATC (Asociation De Transportitas De Carga), CANACAR, CenSeCar, and CBP officials to answer questions submitted by its members about the industry. If you have a query, don't hesitate to join them via these Zoom meetings.
Monthly meetings with experts on vehicle maintenance.
You should not miss out on an opportunity to stay informed and get help with these monthly meetings.
Benefits of attending LMCA's meetings and a trucking expo.
With many more activities, support, and trucking expos, contact the LMCA to find out where you can gain and share experience.
You owe it to yourself to attend a trucking expo!
The trucking industry is growing rapidly – including the drivers putting in long hours, as well as teams maintaining fleets, coordinating shipments, and improving the circumstances for drivers through negotiations and benefits. Trucking events, expos, tradeshows, and conferences can help provide those in trucking with a competitive advantage.
Find a trucking expo or event near you to boost your career!