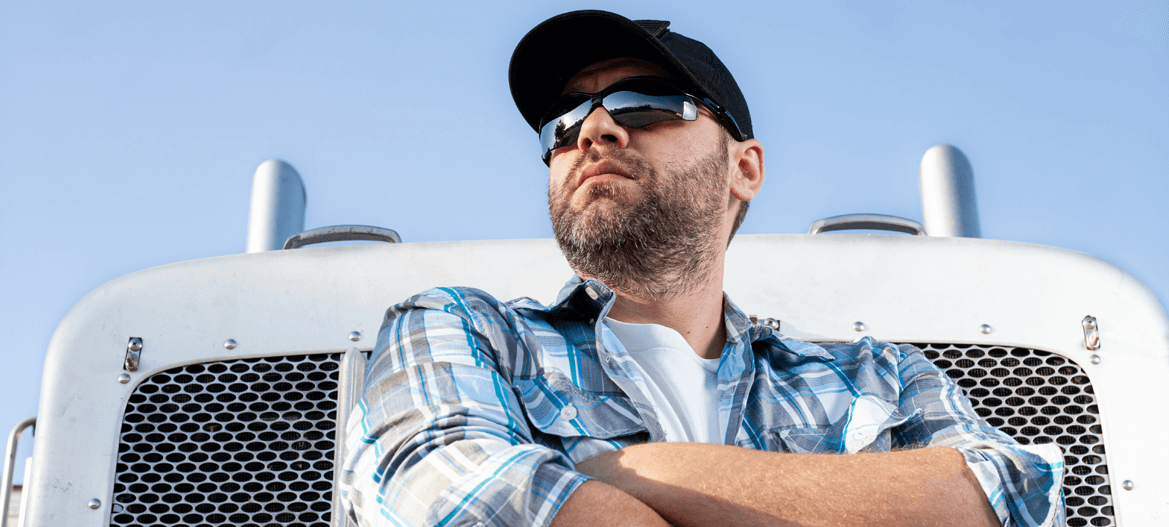 7 Essential Traits Of A Truck Driver
03.14.2022
7 Essential Traits Of A Truck Driver
Do you have what it takes to excel as a truck driver? While being able to safely operate your vehicle is the first, and most important, skill, there are also a number of other qualities that turn a mediocre driver into a great one. Here are 7 of the most essential traits for successful truck driving.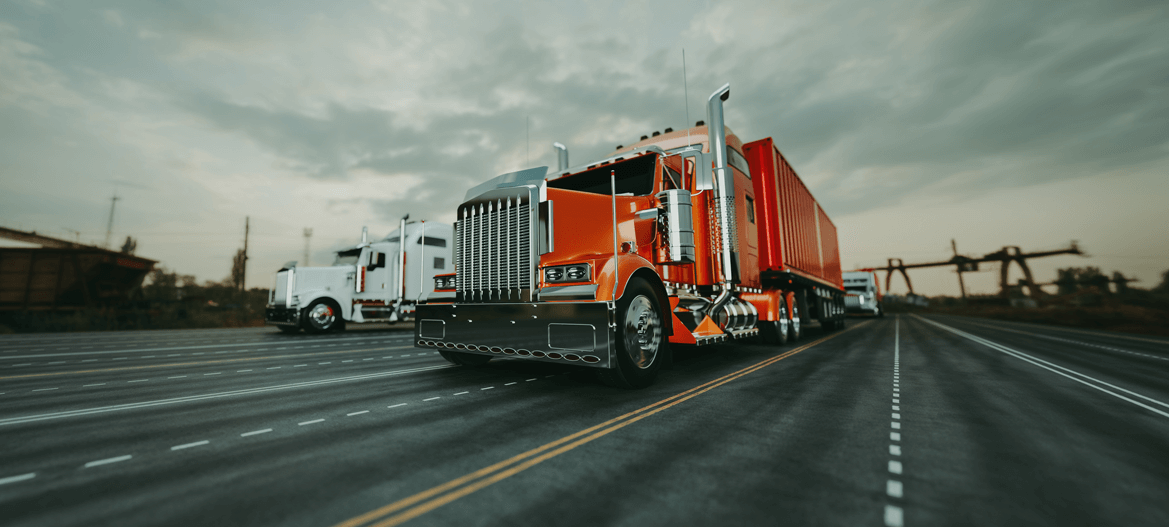 Proper Licensing
Not only is operating a truck without proper licensing illegal, but it can also be dangerous. Any truck driver must possess the right qualifications and training in order to successfully take on the task of carrying cargo from one destination to the other.
The most basic, and important, qualification is the Class A Commercial Driver's License. This CDL license qualifies you to operate a truck on the road. Some companies, or driving jobs, may require endorsements to this license, such as Hazmat or Tanker endorsements. Make sure you have the right endorsements before taking on any driving job.
Finally, great truck drivers attend, and learn from, any driver training classes required by their company. These classes can provide important information about the company's safety protocols and procedures that great truck drivers will implement consistently.
Reliability
Another essential trait for any truck driver is reliability. While timeliness is an important factor in reliability, there are other elements that enable a driver to complete their jobs on time, every time.
The first is good time management that allows the driver to juggle safety and maintenance responsibilities with their delivery deadlines. By building enough time into the schedule to account for traffic, roadblocks, maintenance, and other tasks, the driver increases their ability to deliver cargo on time.
The second is the ability to keep the client's goods in excellent condition. Safely delivering goods in the same shape in which you received them makes you someone clients and your employer can rely on.
Awareness
Circumstances can change quickly on the road. From accidents up ahead to bad weather, mechanical issues with the truck to unexpected roadblocks, these challenges can come up without warning, and present challenges to the safe and timely delivery of your load.
That is why awareness is an essential trait for any truck driver. This quality enables the driver to see and respond to challenges in a timely manner. For example, a strange sound in the truck can lead to catching a mechanical issue before it sidelines the truck for a major repair, and seeing a car about to cut you off can prevent a tragic accident.
Drivers can improve their alertness on the road by following practices such as eating right, getting enough sleep, and avoiding distractions such as cell phones while they drive, so that they can always be ready to respond as road, weather, and truck conditions change.
Strong Communication Skills
Truck driving is a solitary job most of the time. However, even though you may spend many hours alone in your cab transporting cargo to and from locations, you will also need strong communication skills in order to maintain strong relationships with clients, dispatchers, and employers.
Clear communication, and a calm, friendly demeanor regardless of circumstances can prevent miscommunications and instill confidence in those with whom you speak. A good communicator stands out, and is indispensable if you wish to excel in your truck driving profession.
Mechanical Competence
If you drive long enough, you will eventually encounter mechanical issues on the road. Mechanical competence is an essential trait of a truck driver at these times because it enables you to handle the problem yourself without spending time and money calling in a professional.
Even at times when you cannot repair the problem yourself, you may be able to repair your vehicle enough to drive it to a nearby mechanic and avoid towing charges or major breakdowns that could sideline you for hours (or days).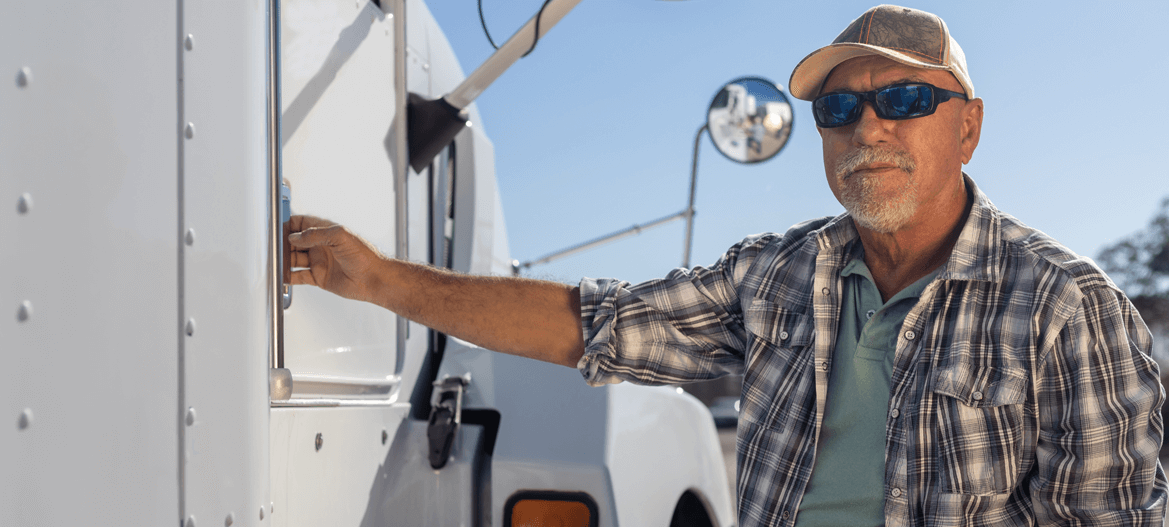 Independence
Because truck driving is a solitary job most of the time, a strong sense of independence is important for drivers. You must be comfortable operating your truck by yourself for long stretches of time, and be confident in relying upon yourself to resolve any problems that arise. A strong knowledge of your rig, as well as experience, can improve this sense of confidence and independence, but starting out being comfortable by yourself can make your job easier.
Patience
Finally, patience is an essential quality of a truck driver, because of the many unexpected challenges the road can present. How do you handle problems such as traffic jams, detours, bad weather, slow loading, or mechanical setbacks? Great truck drivers can maintain a calm and patient demeanor and a clear head that helps them excel at problem solving and helps them  maintain safety and reliability no matter what happens.
Truck driving is an exciting and rewarding career for many. However, in order to succeed in this career, you must have certain traits that will enable you to successfully complete each of your runs. And do not forget: The best partner for a truck driver is comprehensive, affordable insurance, like that here at RoadMasters Insurance, that protects you no matter what the road holds.