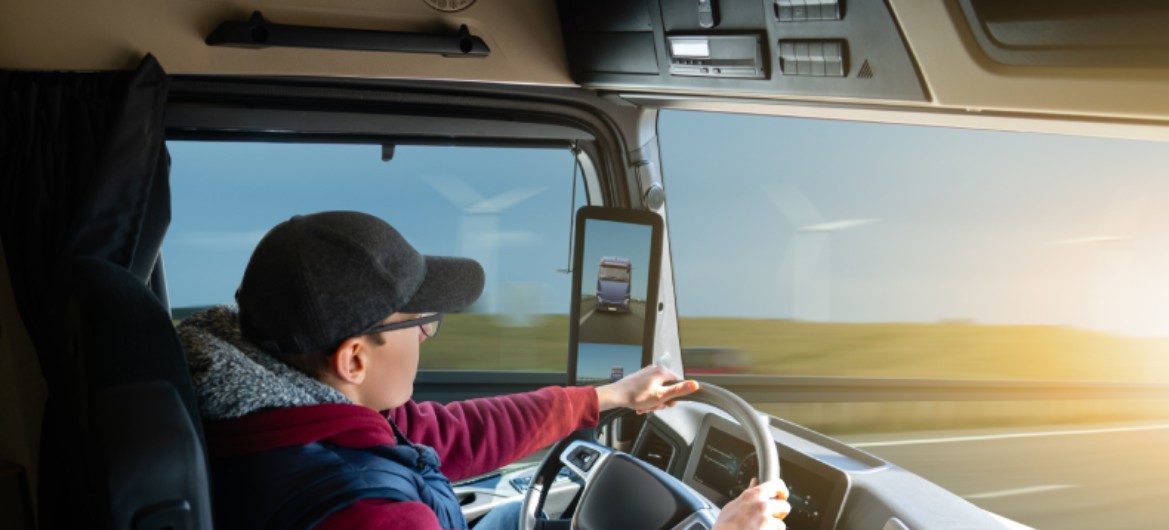 10 Commercial Truck Safety Features To Lower Your Premiums
07.25.2022
10 Commercial Truck Safety Features To Lower Your Premiums
Commercial trucking premiums can present a major financial challenge to owner-operators and fleet managers. And, with rate increases as high as 29 percent per year, managing insurance costs is a critical component of maintaining a trucking business' financial health. Implementing a few important safety features into your fleet can help. Here are 10 of the biggest commercial truck safety features to lower your premiums.
Electronic Logging Devices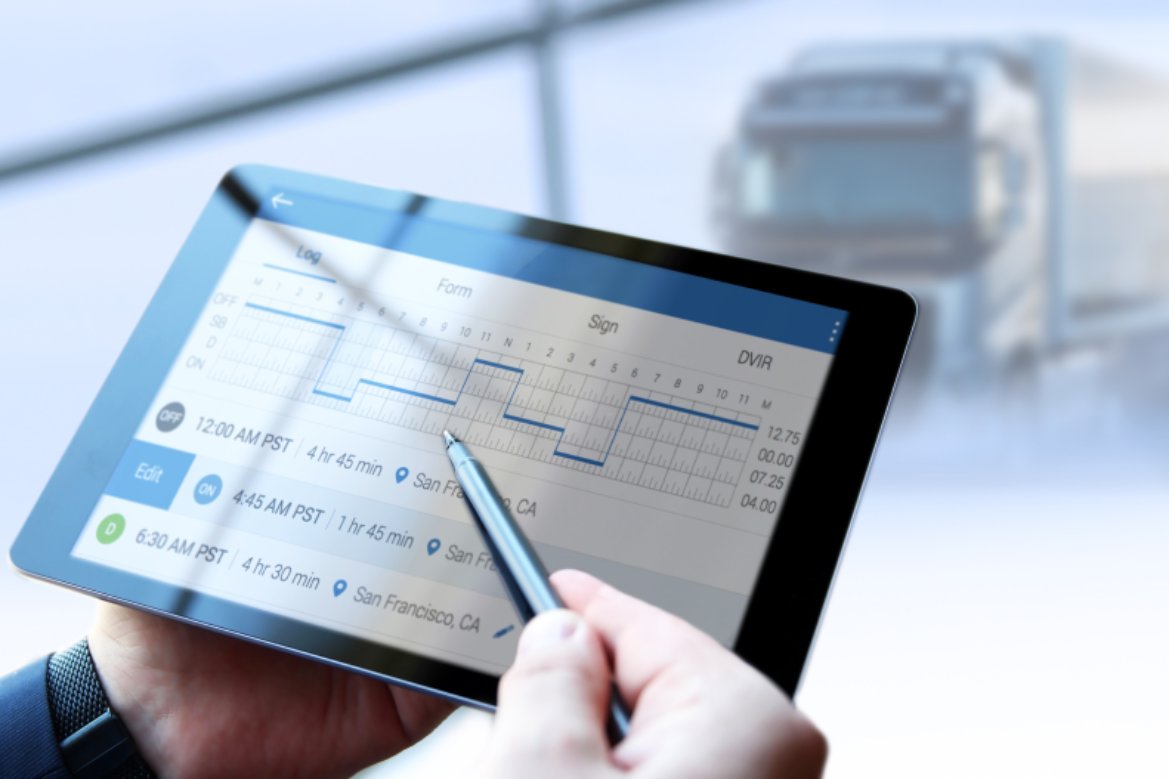 The first step in safer driving is information, and electronic logging devices (ELDs), can provide it. These devices automatically log information regarding the truck's operation. This data can include the following:
Hours driven
Driver service records
Truck movement
Engine data
And more
Some insurance companies will provide discounts for businesses that share this data with them. Others will pay to have these devices installed on your fleet vehicles.
Not only do these devices provide a way to earn a discount, but they also provide a way for businesses to identify and create programs to address driving issues, leading to safer drivers, better driving records, and accompanying dips in your insurance premiums.
Dashboard Camera Monitoring
ELDs can log data regarding the movements and performance of your fleet vehicles. Dashboard cameras, however, can monitor the performance of your drivers. For example, they can identify distracted driving issues such as speeding, eating, using handheld devices, looking at maps, and other issues that make a driver less safe on the road.
These cameras have a number of uses that improve overall safety. The most immediate is the ability of the cameras to provide feedback to drivers about their behavior in order to discourage distracted driving. In addition, businesses have successfully used cameras to identify issues in their fleet and implement training programs to educate their drivers. Finally, these cameras can help pinpoint who is at fault in an accident, leading to fewer claims that trucking insurance companies have to pay.
Automatic Braking
Accidents can happen in moments. Automatic braking can shave critical seconds off response time, often preventing an accident in the first place. Part of broader collision mitigation systems, this safety feature typically warns the driver of any danger sensed near the vehicle and then applies the brakes for the driver if necessary. There are reports that this type of system has worked in real-time to prevent collisions at times when a car cut off a commercial truck, a driver was distracted, or a pedestrian was walking in front of the vehicle.
Distracted Driving Mitigation
Distracted driving kills thousands of people every year. Mitigating this factor is an important part of reducing insurance premiums and preventing accidents. While safety features such as dash cams can help to reduce distracted driving, there are other mitigation features that can also help.
One of these features is technology that can sense when a truck is in motion and shut off handheld devices to prevent drivers from using them on the road. Another can show drivers important road information, such as speed limits or traffic signs, on the dashboard..
Driver Assist Technology
There is also a wide range of driver assist technology that does more than prevent distracted driving – It can also make it easier for commercial truck drivers to complete certain tasks.
For example, park assist can provide truck drivers with the ability to park, whether that be parallel parking or other kinds of parking. Other types of driver assist technology include features that detect erratic driving and alert the driver, steering assistance, shifting assistance, and intelligent cruise control.
Blind Sport Warning Technology
Blind spots are a major consideration for drivers. These blind spots can make it impossible to see car, bikes, and pedestrians, especially when changing lanes or making turns.
Blind spot warning technology can help. This feature on a commercial truck can detect objects in a truck's blind spot and deliver a warning to prevent accidents. This technology reduces collisions, claims, and repair bills for your entire fleet.
Lane Departure Warning Systems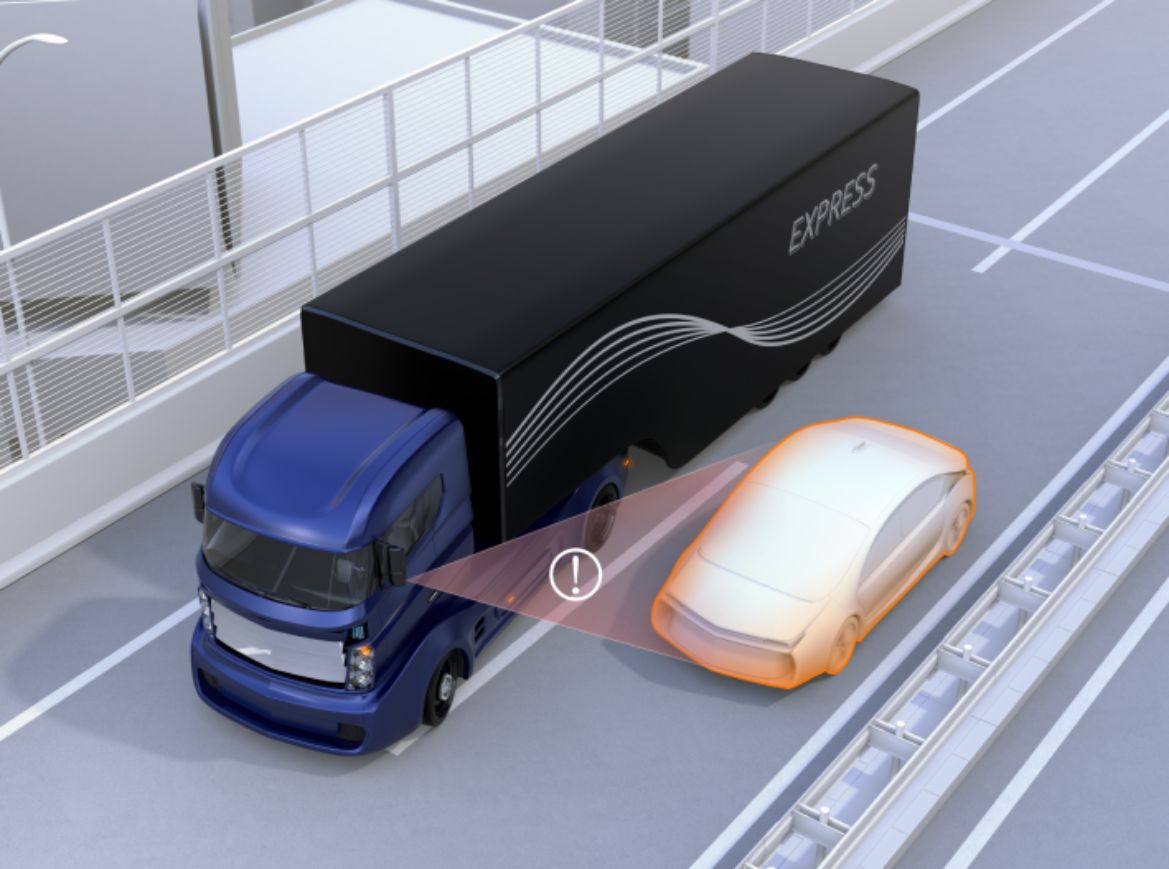 As the name implies, lane departure warning systems alert drivers whenever the truck leaves its designated lane. Unfortunately, this technology is not always helpful. The beeping and alerts can be frequent with wide trucks that tend to take up their entire lanes and may distract drivers who need to remain focused on the road. Before implementing this safety feature in your fleet, make sure that your insurance company will provide a discount for it.
Adaptive Cruise Control
Adaptive cruise control provides additional automation to protect drivers on the road. This safety feature in particular helps trucks to maintain a safe following distance between a truck and the vehicle in front of them.
This technology can prevent front-end collisions in a number of ways. Some can detect objects in front of the truck and adjust speed to prevent a collision, while others automatically change the cruise control settings based on traffic. Some of these safety features even work in stop-and-go traffic.
GPS Fleet Tracking
Keeping track of the individual trucks in your fleet can be an important safety feature. GPS fleet tracking technology can help. This technology allows you to pinpoint the location of your trucks in order to more easily locate trucks that have been stolen for their cargo. Though you may not get the cargo back, you may be able to recover the truck, preventing its total loss.
Commercial Navigation System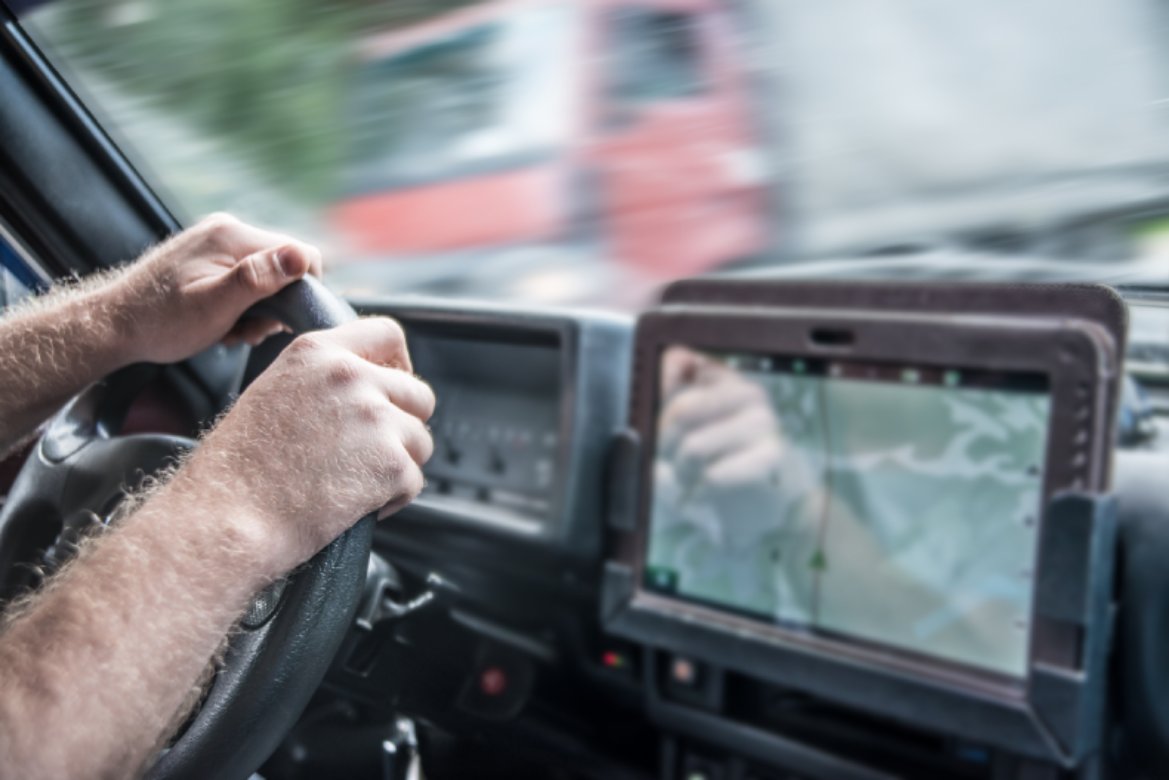 In addition, GPS technology can sometimes help drivers to find safer routes to travel. For example, some GPS technology can guide drivers through roads that can handle their weight, around potential dangerous overpasses, and around potential traffic jams. They can even make sure that trucks do not illegally carry cargo over certain routes.
Safety features can help you reduce your commercial trucking insurance premiums and keep your drivers and fleet safe. When looking for the right insurance policy, look for one that rewards you for having commercial truck safety features. Here at RoadMasters, we can help you get competitive, effortless trucking insurance in as little as 24 hours. Contact us today for your free quote.