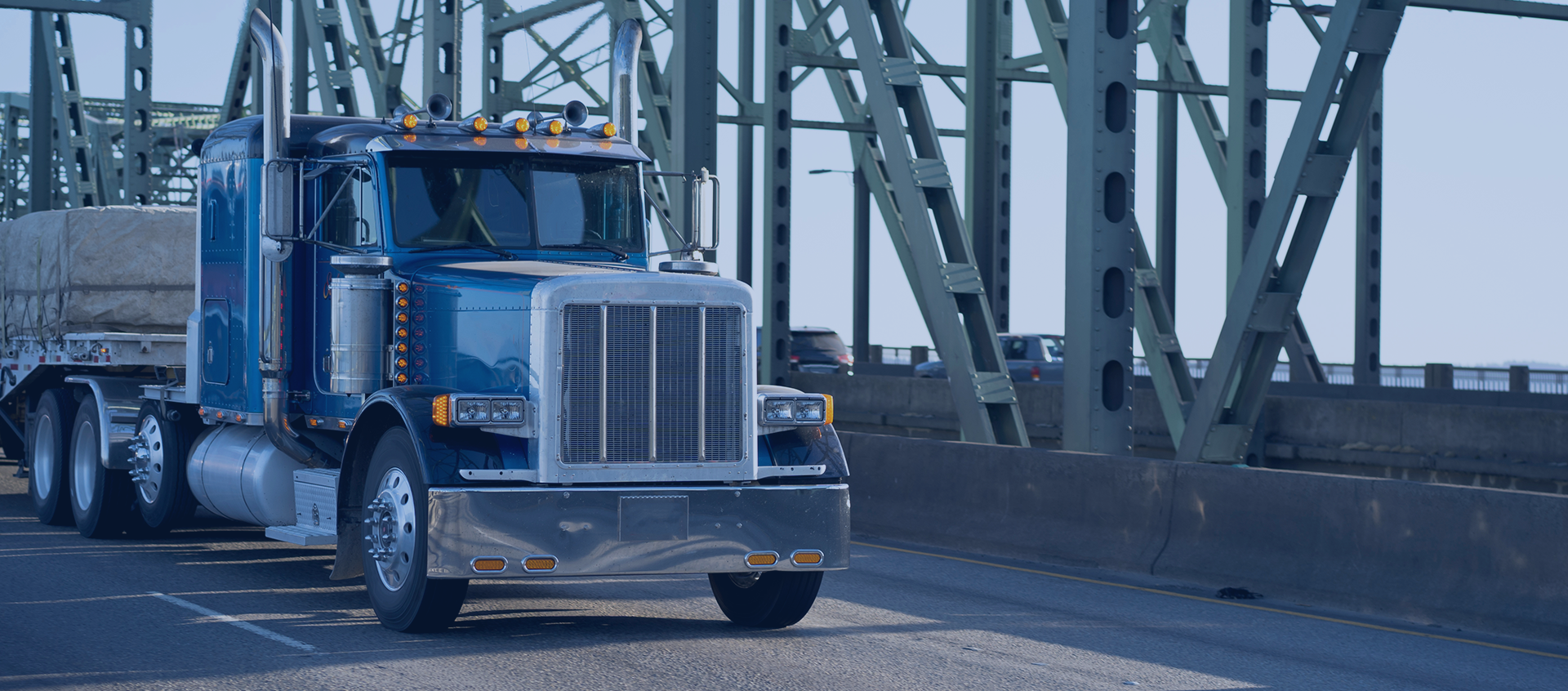 Protect Your Business and Drivers with Our Tailored Flatbed Trucks & Trailers Insurance Plans
Get the best comprehensive low-cost commercial truck insurance plan tailored to your needs in Eagle Pass, TX.
Get a Quote
Eliminate stress and start saving thousands, get your free 24 hour quote!
Secure Your Trucking Operations with Flatbed Trailer Truck Insurance
Flatbed trailers are special trucks designed for oversized loads such as types of machinery, complex heavy equipment, and even smaller vehicles. Any sudden incidents on the road, such as accidents or damage to cargo, can cause your business to incur huge losses. With proper flatbed trailer truck insurance, you can secure your trucking operations from such financial setbacks and even avoid the legal hassles of lawsuits. Insure your fleet so that you can be at ease when your truck hits the road.
RoadMasters Insurance is your all-in-one solution for reliable and personalized commercial truck insurance in Eagle Pass. Choose from our range of coverage options, such as liability coverage, collision coverage, and uninsured motorist coverage, or a tailored plan that meets your specific needs. Our comprehensive insurance plans for flatbed trailers will protect your fleet and cargo from all risks on and off the road. Whether you're a single truck operation or a large business with a sizeable fleet, we can protect your business with the right truck insurance plan.

Comprehensive Coverage
Get on the road in a matter of days, not weeks, with RoadMaster Insurance. With tailored coverage available in as little as 24 hours, you can get your fleet running quickly with insurance you can rely on.

Competitive Pricing
Effortlessly save thousands on truck insurance with RoadMasters. Our years of experience and beneficial industry relationships save clients an average of $3,000 a truck, without compromising on the customized coverage you need.

Fast Claims Processing
Stop worrying every time a truck leaves the yard. You are not just another number for us to sell to. We take pride in delivering personal service that makes it easy to protect your fleet against any obstacles the road may present.
Personalized Service
Don't let accidents, cargo damage, or theft put your trucking business at risk. With our comprehensive insurance plans, you can have peace of mind knowing that you are covered for the unexpected.

Laredo, TX

El Paso, TX

Brownsville, TX

Harlingen, TX

Roma, TX

Rio Grande City, TX

Eagle Pass, TX

Del Rio, TX
What Insurance Products Does RoadMasters Insurance Offer?
RoadMasters provides access to the area's largest selection of insurance products. From basic coverage to comprehensive policies,
our products protect your fleet so you can run your trucks with confidence.

Liability Coverage
Bodily Injury Coverage
Bodily Injury Coverage Bodily injury liability coverage protects your business against bodily injury or death caused by an accident with any vehicle in your fleet.
Property Damage Coverage
Property damage coverage covers damage caused to other vehicles or property in the case of an accident within your fleet.

Medical and Personal Injury Coverage
Protect your employees against medical expenses incurred during an accident. Medical and personal injury coverage applies regardless of fault in the accident so you can run your trucks with less stress.

Uninsured Motorist Coverage
Uninsured motorist coverage protects your business against expenses incurred in an accident where the motorist was uninsured, underinsured, or when the accident was a hit and run. Depending upon the policy you choose, you may receive coverage for medical and/or property expenses.

Comprehensive Coverage
You can extend your coverage beyond accidents with comprehensive coverage. These policies cover damage from incidents such as fire, vandalism, or theft.

Collision Coverage
These policies cover expenses incurred as the result of collisions with other vehicles. These policies may also cover single-vehicle collision damage.
Affordable Flatbed Trailer Truck Insurance
We believe that the best truck insurance plans should be not only reliable but also affordable. That is why RoadMasters offers a wide range of truck insurance plans for reasonable rates so that every business can find coverage options within their budget. Along with tailored plans, we also offer a smooth claiming process so that you can always rely on financial support in case of accidents or other risky incidents on the road. We have been providing quality insurance services in Harlingen, McAllen, Edinburg, Pharr, and Rio Grande Valley for over ten years now.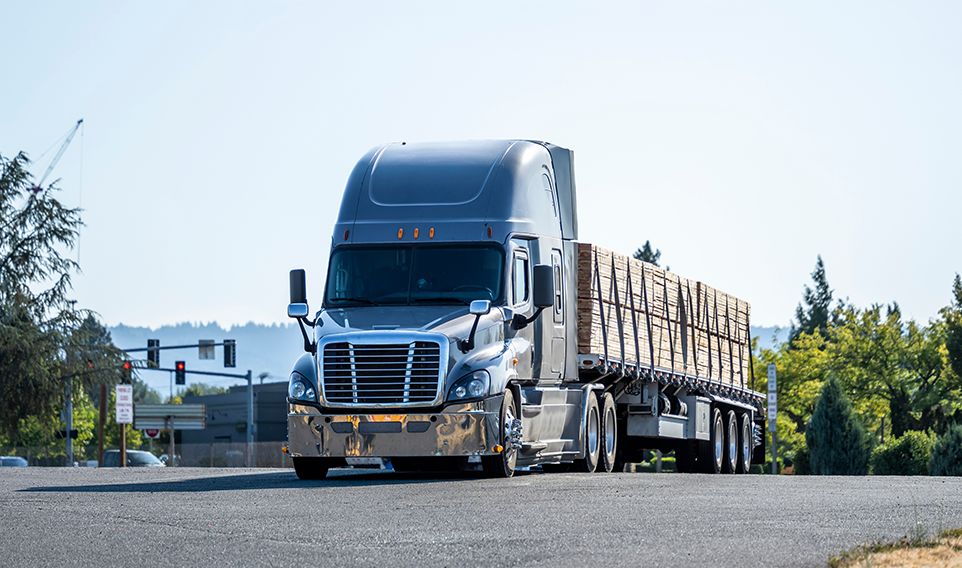 More Trucks Insurance
RoadMasters provides access to the largest selection of insurance products in the area, and we proudly serve locations throughout the Rio Grande Valley.