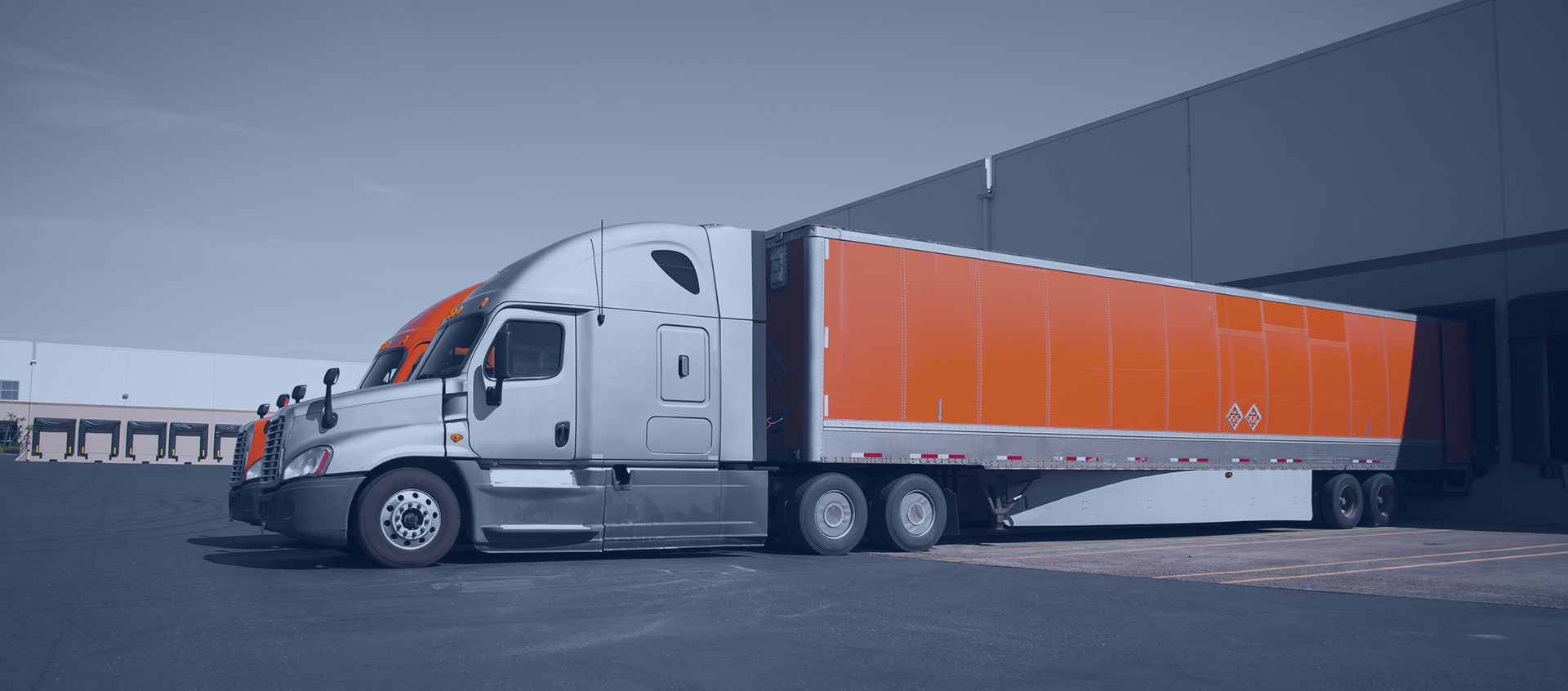 Protect Your Business and Drivers with Our Tailored Dry Van Trailers Insurance Plans
Get the best comprehensive low-cost commercial truck insurance plan tailored to your needs in Eagle Pass, TX.
Get a Quote
Eliminate stress and start saving thousands, get your free 24 hour quote!
Protect Your Business Against Unexpected with Dry Van Trailer Insurance
Transport companies, relocation service providers, and many other businesses use dry van trailers to transport dry and non-perishable goods from one place to another. No matter how many safety measures are ensured, there is still room for uncertainty and risks in trucking operations. Such risks cannot be eliminated, but they can be minimized and managed with the help of dry van trailer insurance.
Having dry van trailer insurance instills a sense of safety and helps your business recover from financial losses in the case of any mishap. As a duly responsible business, you must protect the vehicle and provide sufficient compensation to the driver in the case of an unforeseen event. At RoadMasters Insurance, we provide a wide range of coverage options like bodily injury coverage and medical and personal injury coverage tailored to fulfill the employer's duties. If you are willing to make a smarter move by buying insurance, look no further than RoadMasters Insurance. Communicate your needs with us now.

Comprehensive Coverage
Get on the road in a matter of days, not weeks, with RoadMaster Insurance. With tailored coverage available in as little as 24 hours, you can get your fleet running quickly with insurance you can rely on.

Competitive Pricing
Effortlessly save thousands on truck insurance with RoadMasters. Our years of experience and beneficial industry relationships save clients an average of $3,000 a truck, without compromising on the customized coverage you need.

Fast Claims Processing
Stop worrying every time a truck leaves the yard. You are not just another number for us to sell to. We take pride in delivering personal service that makes it easy to protect your fleet against any obstacles the road may present.
Personalized Service
Don't let accidents, cargo damage, or theft put your trucking business at risk. With our comprehensive insurance plans, you can have peace of mind knowing that you are covered for the unexpected.

Laredo, TX

El Paso, TX

Brownsville, TX

Harlingen, TX

Roma, TX

Rio Grande City, TX

Eagle Pass, TX

Del Rio, TX
What Insurance Products Does RoadMasters Insurance Offer?
RoadMasters provides access to the area's largest selection of insurance products. From basic coverage to comprehensive policies,
our products protect your fleet so you can run your trucks with confidence.

Liability Coverage
Bodily Injury Coverage
Bodily Injury Coverage Bodily injury liability coverage protects your business against bodily injury or death caused by an accident with any vehicle in your fleet.
Property Damage Coverage
Property damage coverage covers damage caused to other vehicles or property in the case of an accident within your fleet.

Medical and Personal Injury Coverage
Protect your employees against medical expenses incurred during an accident. Medical and personal injury coverage applies regardless of fault in the accident so you can run your trucks with less stress.

Uninsured Motorist Coverage
Uninsured motorist coverage protects your business against expenses incurred in an accident where the motorist was uninsured, underinsured, or when the accident was a hit and run. Depending upon the policy you choose, you may receive coverage for medical and/or property expenses.

Comprehensive Coverage
You can extend your coverage beyond accidents with comprehensive coverage. These policies cover damage from incidents such as fire, vandalism, or theft.

Collision Coverage
These policies cover expenses incurred as the result of collisions with other vehicles. These policies may also cover single-vehicle collision damage.
Uncomplicated Dry Van Trailer Insurance
At RoadMasters Insurance, the process of choosing dry van trailer insurance is smooth. Our professionals are well-versed with commercial truck insurance needs in Harlingen. The same is reflected in our insurance process. Allow us to share personalized quotes and an easy-to-follow claim process to complete your insurance requirements. Our team of experts will contact you to answer all your related queries. If buying insurance is new to you, feel free to speak to our professionals to understand every aspect. RoadMasters has been serving all major areas of Harlingen, including McAllen-Edinburg-Pharr, and Rio Grande Valley, Tx, since 2010.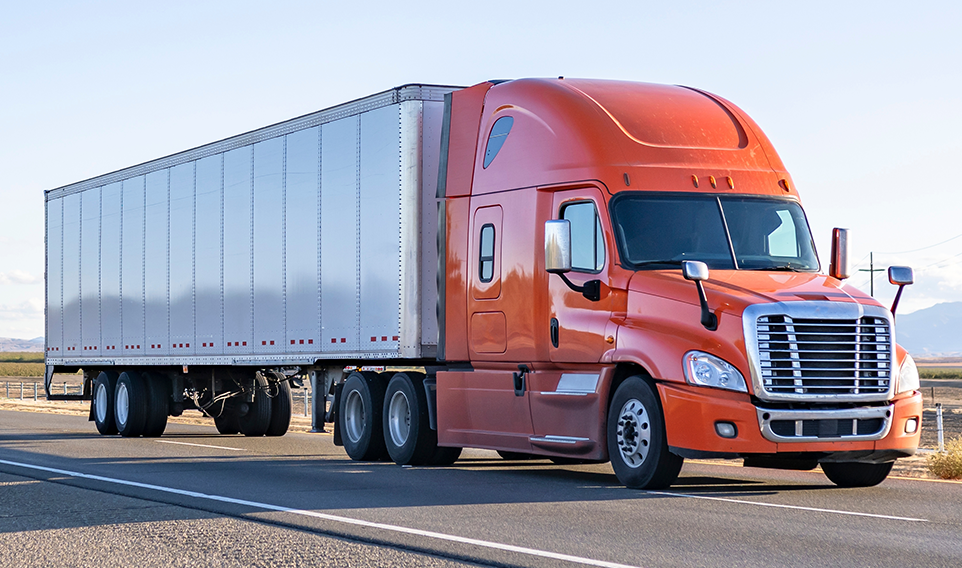 More Trucks Insurance
RoadMasters provides access to the largest selection of insurance products in the area, and we proudly serve locations throughout the Rio Grande Valley.